New England
New England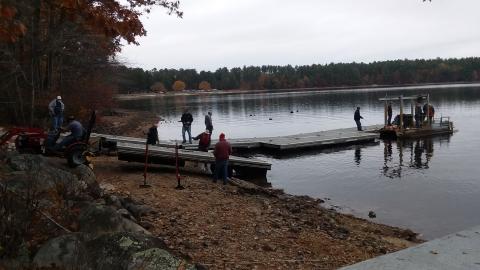 The New England District is in the Northeast region and encompasses Massachusetts, New Hampshire, Vermont, Maine and Rhode Island.
Our active fleets are in Rockport MA, Duxbury Bay, MA, Lake Quannapowitt in Wakefield MA, Cape Cod in Harwichport, MA, and Lake Massapoag in Sharon MA, Lake Massabesic in Manchester, New Hampshire, Spofford Lake in Spofford, NH, trying to make a go of it and our newest fleet at Pleasant Bay Community Boating in Chatham, MA.
Our District Governor is Tim Mallette  from Fleet 196, at Massabesic Lake in NH, as also sails out of Rockport, MA. the New England District is the home to FSSA Chief Measurer Roger Sharp, FSSA Web Editor Diane Kampf and Scots n; Water Editor Tim Mallette
The New England District has a Facebook group here.
Follow Massapoag Yacht Club's Fleet 76 on Facebook here.
Pages