NC Governor's Cup Regatta
Title:
NC Governor's Cup Regatta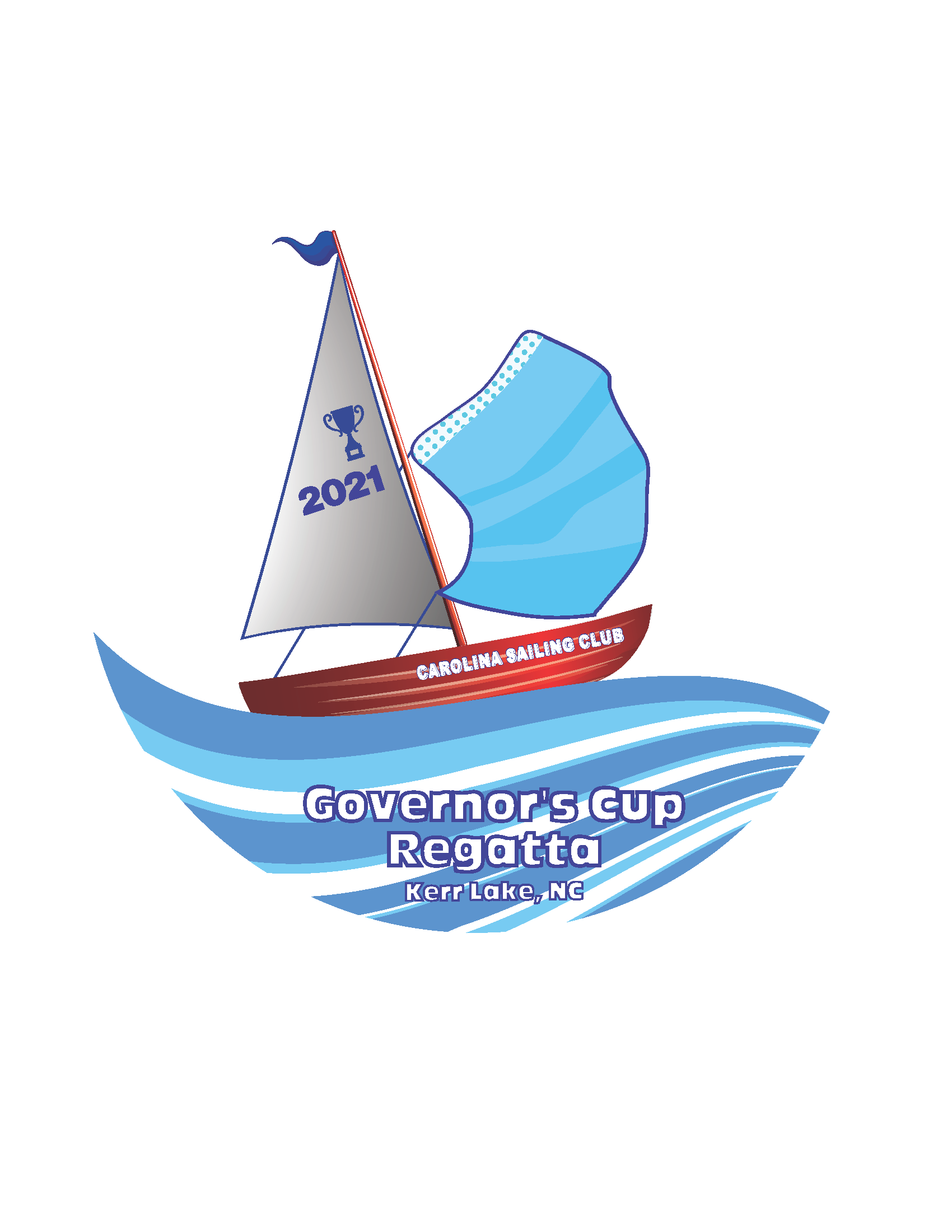 Date:
Friday, June 18, 2021

to

Sunday, June 20, 2021
The North Carolina Governor's Cup Regatta is in its 64th year, making it one of the oldest in the Southeast and is included in our Carolina District Series.  The Regatta includes up to five races over two days. Racing takes place off Henderson Point Recreation Area on Kerr Lake which is known for its beautiful expanse of water, tree-lined shores, great family camping, and easy access from Interstate 85. Kerr Lake State Recreation Area is a North Carolina state park and Carolina Sailing Club has made provisions based on remaining COVID guidelines as reflected in the NOR. 
Registration is now open and available online via Regatta Network. Click the link below to review the NOR and begin your registration:  2021 NC Governor's Cup Regatta : Carolina Sailing Club (regattanetwork.com)
Location:
Henderson Point, Kerr Lake, NC

Henderson, NC, 27537