Michigan - Ontario
Michigan - Ontario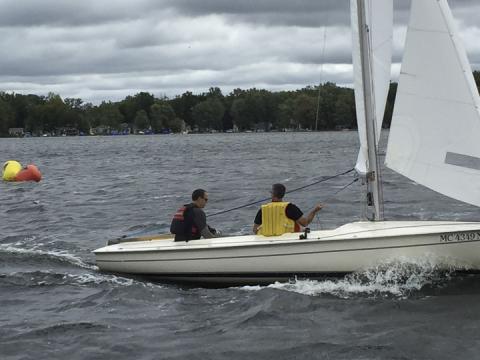 The Michigan Ontario district encompasses fleets in Michigan and Indiana and at one time included fleets in Canada.
In Michigan we have Crescent Sail Yacht Club in Grosse Point Farms, Crystal Lake in Crystal, Detroit Yacht Club, Gull Lake in Kalamazoo, Klinger Lake in Sturgis, and Portage Yacht Club in Pinckney. In Indiana we have Clear Lake in Fremont.
The District Governor is Larry Breskin.
Pages