Carolinas
Carolinas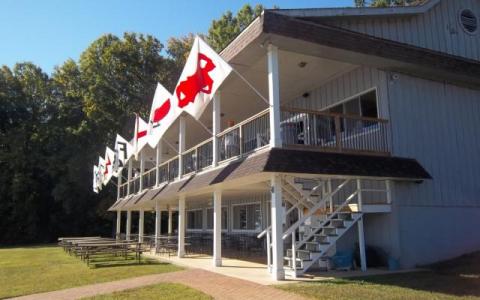 The Carolinas District encompasses fleets in North and South Carolina as well as a fleet in Virginia.
In North Carolina we have Carolina Sailing Club in Durham, Lake Norman in Mooresville, Lake Townsend Yacht Club in Greensboro and Moorehead City Boating Club in Moorehead City. In South Carolina, we have Lake Murray Sailing Club in Columbia and South Carolina Yacht Club on Hilton Head Island. And in Virginia we have Smith Mountain Lake in Lake Roanoke.
The District Governor is Dave Safirstein.
Pages