Midwest
Midwest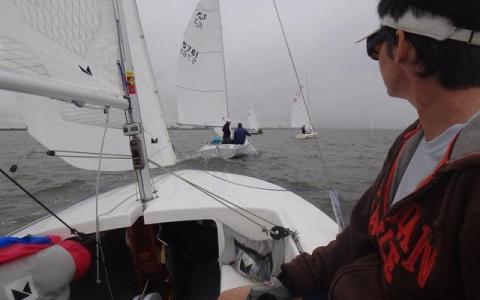 The Midwest District encompasses fleets in Illinois, Indiana, Iowa, Minnesota and Wisconsin.
Our active fleets are at Wilmette Harbor, Lake Carlyle, and Clinton Lake in Illinois, Lake Freeman in Indiana, Lake McBride in Iowa, Medicine Lake in Minnesota, and Ephraim, Madison, Neenah, Delevan Lake in Wisconsin and Capital City in Missouri.
Our District Governor is Jim Crabtree. The Midwest District is also home to FSSA Past President Bill Vogler.
Follow Clinton Lake's Fleet 135 on Facebook here.
Pages