Greater New York
Greater New York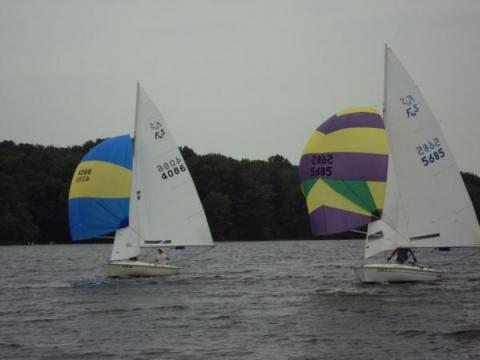 The Greater New York District encompasses fleets in Connecticut, New Jersey, some of Pennsylvania and fleets in New York that are on the Atlantic Coast.
Our active Connecticut fleets are Riverton Yacht Club in Riverton, NJ, Riverside in Long Island Sound , Candlewood Lake in Fairfield, Cedar Point in Westport and Sprite Island in Norwalk. In New York we have Moriches Bay in Center Moriches, Hampstead Bay in Island Park, Southside Scots in Blue Point and Westhampton Yacht Squadron in Remsenberg, In New Jersey we have Avalon Yacht Club in Avalon, Monmouth Boat Club in Red Bank, Toms River Fleet in Toms River. Shrewsbury Sailing & Yacht Club in Ocean Port, Hunterdon Sailing Club in Clinton, Lavallette Yacht Club in Lavallette and Stone Harbor Yacht Club in Stone Harbor In Pennsylvania we have Lake Nockamixon in Quakertown.
The District Governor is Mark Riefenhauser from the Candlewood Fleet.
Pages