Less than a week until the Midwinters in Sarasota!!!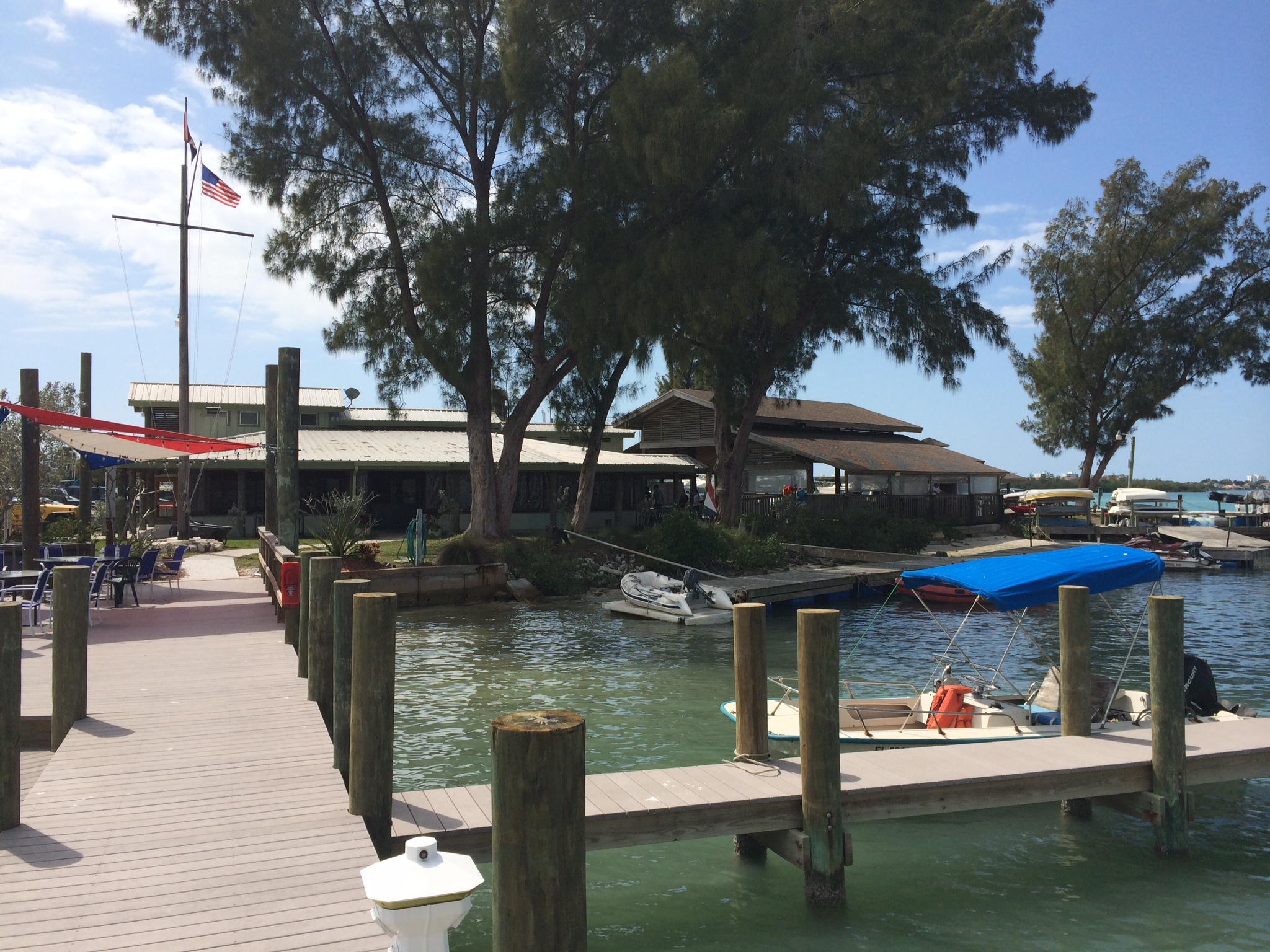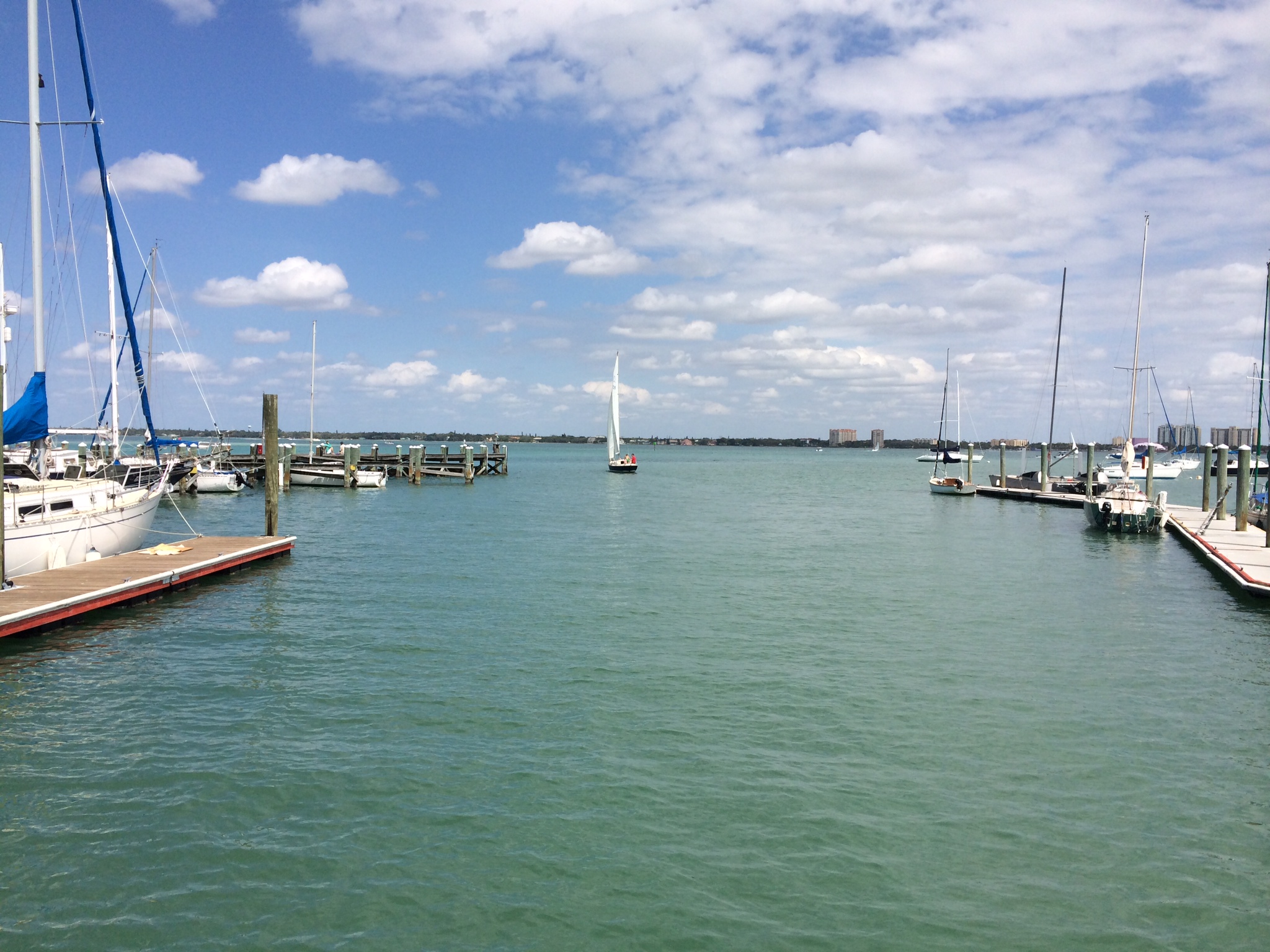 Greetings Flying Scot Sailors!  Tired of the long winter?  Well, it's just a week until the Midwinters in sunny Sarasota Florida, and we hope you are one of the lucky 50 skippers and crews coming from all over to enjoy this event.  It's not too late for you to come - click here for details!
And if you can't make it but wonder what's going on in the South while the North is frozen in 6 feet of snow, follow FSSA, the Florida District, Fleet 168 and Flying Scot South on Facebook and get your sailing fix!