Douglass Orr Invitational Regatta
Title:
Douglass Orr Invitational Regatta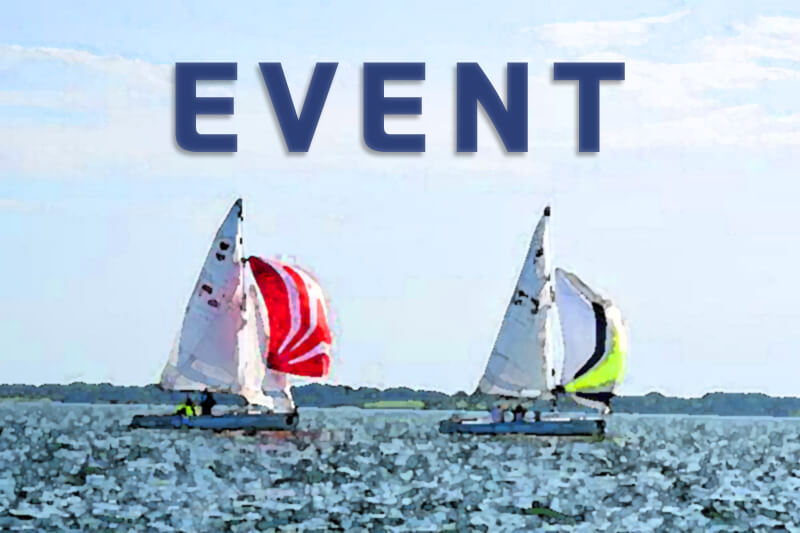 Date:
Saturday, June 25, 2016

to

Sunday, June 26, 2016
Sprite Island Yacht Club
June 25th and 26th, 2016
Hospitality at the DouglassOrr Regatta begins at Cedar Point Yacht Club on Friday afternoon with a friendly greeting, a cool drink, assistance rigging and launching your boat and detailed instructions on what's coming next.  For best results, plan to arrive by midafternoon because eastbound traffic on I95 gets pretty heavy by 4 PM on Friday afternoon.  All visitors should call ahead to (203) 650-5361 to let us know you're coming and get the latest travel instructions.  This is particularly important for visitors unable to arrive on Friday afternoon – just call us, we'll get you to the race on time!
Sprite Island YC is dedicated to the proposition that no guest shall go hungry or thirsty.  Entry fees cover the cost of providing for skipper and one crew.  We provide a continental breakfast for Saturday and Sunday, lunch makings for Saturday, a dinner party on Saturday following racing and lunch on Sunday.  Non sailing guests are welcome to come and enjoy the island and may partake of all that is offered for a small fee.  We have a beautiful island with a swimming beach and a stunning bluff one of the highest coastal points to sit and enjoy the view of the race course and Long Island Sound beyond.
There is ample commercial lodging in the area.  A list of local hotels is detailed in the Notice of Race.  For those interested we will make every attempt to secure group rates.  Call ahead to get the best lodging deal!
Following the Sunday awards luncheon, all visiting yachts will be towed to Cedar Point YC to be hauled out and restored to their trailers, hopefully in time to beat the worst of the westbound I95 traffic.  We hope you will join us for an exciting weekend on the water!
Location:
Sprite Island Yacht Club
Shore Haven Road
East Norwalk, CT, 06856