Did you get to go to the Great 48?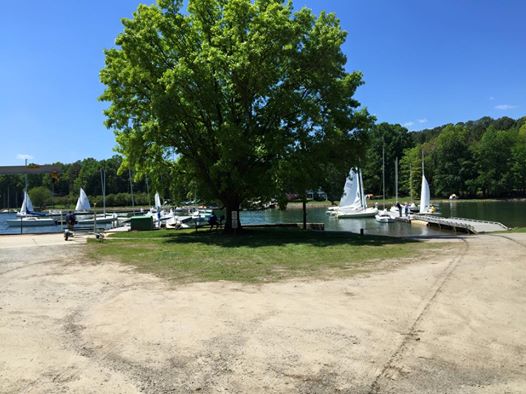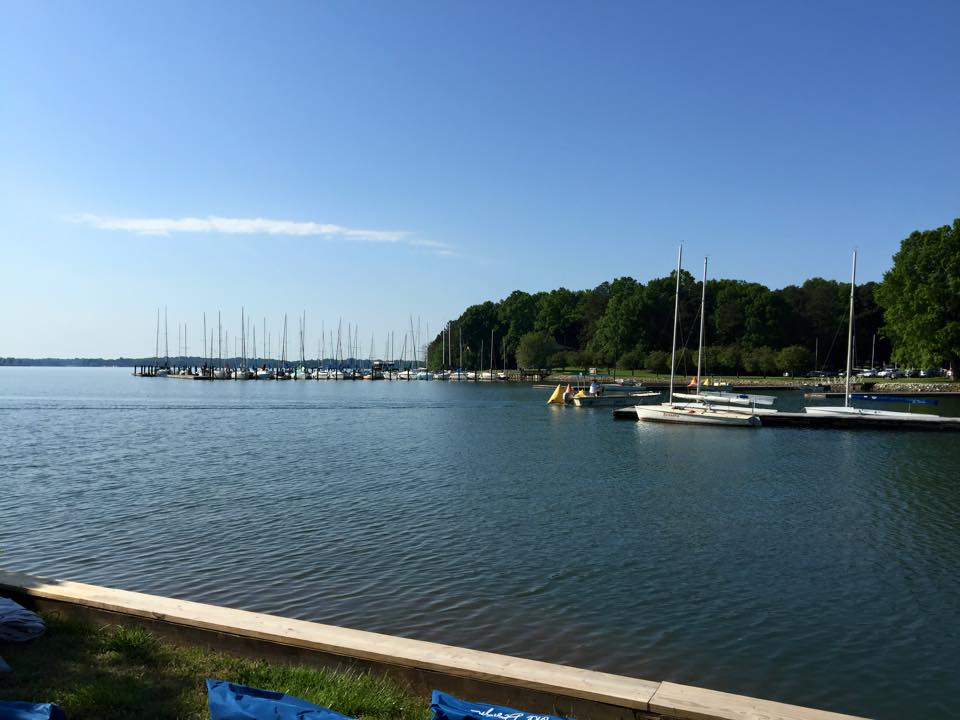 The 2015 Great 48 was this past weekend 5/2-5/3/2015 at Lake Norman Yacht Club in Mooresville, NC.  Unfortunately Mother Nature was not as kind as one would hope and there was little wind Saturday and none on Sunday.  But If you were there lucky you - there were 42 teams to share the fun times with and it's always a great time at Lake Norman!  Here's a few words about the racing from Deb Aronson, who was there:
On Saturday, "We were so excited to get out on the water this morning! It was about 70 degrees, sunny, and they promised wind about 6-8. Sadly, by the time we got to the course, it was as if God had taken her finger and swirled the wind around in a big, slow mess. The first race the wind just died, with tiny little patches at various places but with very little rhyme or reason. Rounding the windward mark, the wind shifted and, at least at times, boats were sailing upwind again. We never did see a single spinnaker that leg! Thankfully, the race was only three legs long ... but it took a full, long hour for the first boat to cross the line.
If that race took the patience of Job, the second race was no better ... well, maybe a little better, since we did actually hoist our spinnaker. We noticed Harry Carpenter's new, one-of-a-kind spinnaker, complete with a Pittsburgh Steelers logo. Nice!!  It was a real challenge to be consistent today, but a few boats did manage. (Note, racing Sunday was cancelled due to ZERO wind)"
Results are here