42nd Annual Mayor's Cup Regatta (Lake Townsend, Greensboro NC)
Title:
42nd Annual Mayor's Cup Regatta (Lake Townsend, Greensboro NC)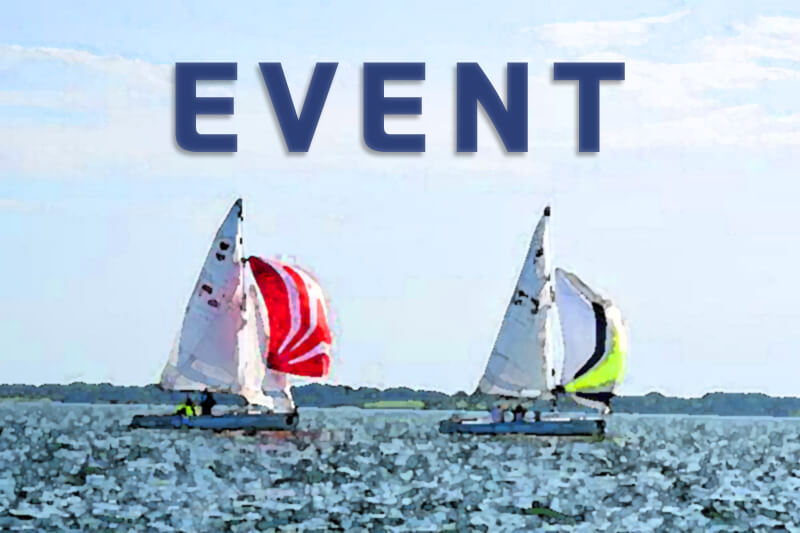 Date:
Saturday, June 1, 2019

to

Sunday, June 2, 2019
Mayor's Cup Regatta, June 1-2, Lake Townsend Yacht Club, Lake Townsend. 
                  **Second regatta of the 2019 Carolina Series**
The Lake Townsend Yacht Club, City of Greensboro, and Greensboro Parks and Recreation invite you to the 2019 Mayor's Cup Regatta located on Lake Townsend. This is LTYC's premier invitational regatta of the year and is held on the first full weekend in June.
Lake Townsend is a gem of a lake with minimal motorboat traffic and a wonderful venue for the social events that accompany the regatta. Come join the fun! Expected classes include: Flying Scot, Wayfarer, Laser, Tanzer 16 and more. Click here to see the Flying Scots who attended last year and already know what a great event this is.
Regatta fee is only $55 and includes continental breakfast items on Saturday and Sunday as well a one adult dinner. Additional dinners may be purchased for $15. Register online (or by mail - see the NOR) by 5/24 for a $5.00 discount. US Sailing members receive an additional $5.00 discount.
Click here to go to our event website, where you will find the Registration Form, NOR, Sailing Intructions, and full list of last year's participants
New for 2019--Friday Evening Pre-Race Seminar - Friday May 31, 4:00pm to 6:00pm
"Uncle" Al Schonborn, winner of last year's Mayor's Cup Regatta will be giving a seminar on racing rules and strategy at Lake Townsend Yacht Club on Friday evening.  Uncle Al hails from Ontario, Canada, and as a big fan of the Lake Townsend Yacht Club, he makes the trip to North Carolina to sail in the Mayor's Cup every year. An extraordinary sailor and enthusiastic ambassador who has been a Wayfarer since acquiring W116 in 1964, he has compiled a fabulous sailing resource known the world over – see his popular websites (http://wayfarer-canada.org  and http://wayfarer-international.org).  Beyond his sailing skills, he's just plain fun to be around!  Al will bring copies of his book "Kiss Your Dinghy" to purchase for $30.00.  You can sign up for the rare NC opportunity to learn from this luminary on our Club's "Scratch Sheet" and attend the seminar even if you aren't planning to race.

Location:
Lake Townsend Marina
6332 Townsend Rd
Browns Summit, NC, NC, 27214