The 2018 Midwinters Start 3/26 - 60 Teams are Registered and There's Room for More!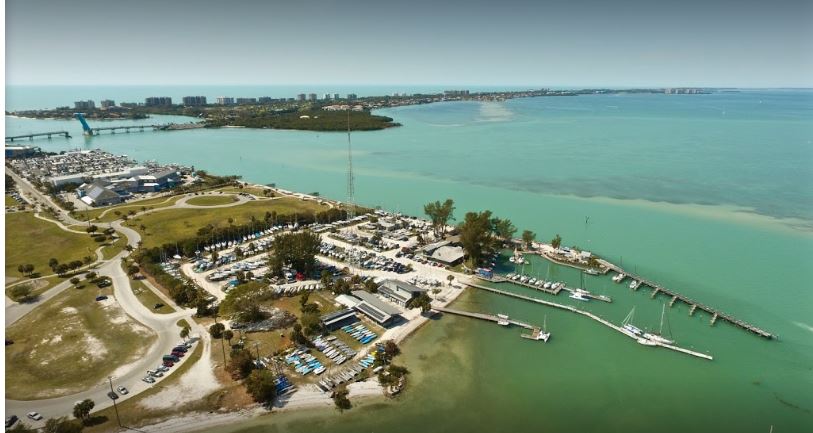 Next Monday, March 26, 60 boats carrying more than 120 of the best sailors in the country will take to Sarasota Bay for four days of racing in the 2018 Flying Scot Midwinters at the Sarasota Sailing Squadron.
Competitors start arriving Saturday, March 24, and compete in a warm-up race Sunday, March 25.
There is still room for more - it;s not too late to register at the event website 
Hope to see you there!