2016 Florida District Championship, Upper Key Sailing Club, Key Largo, FL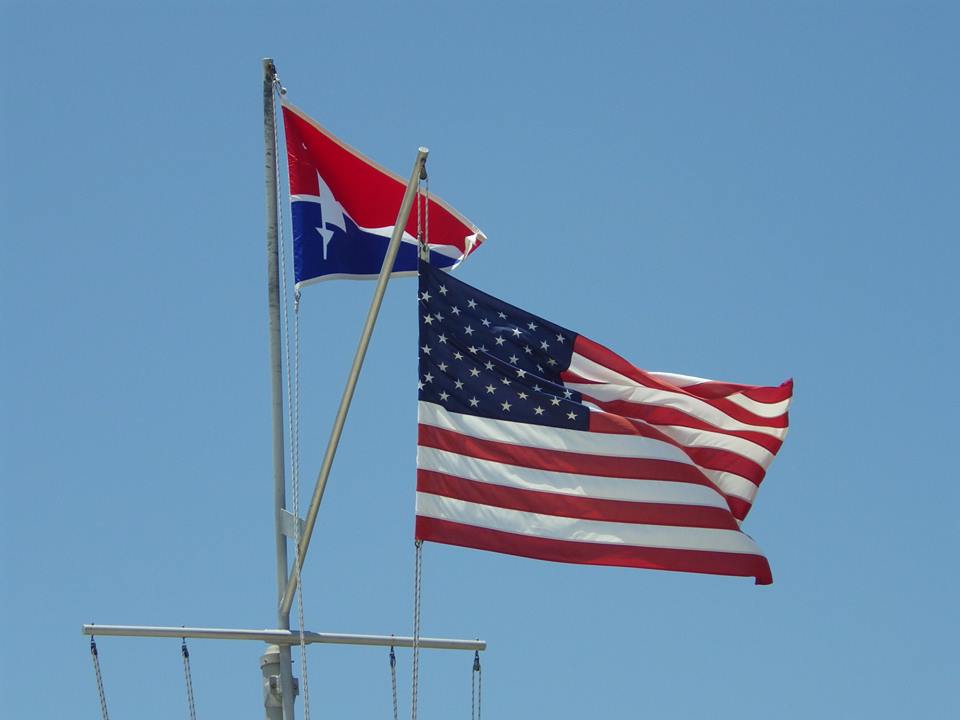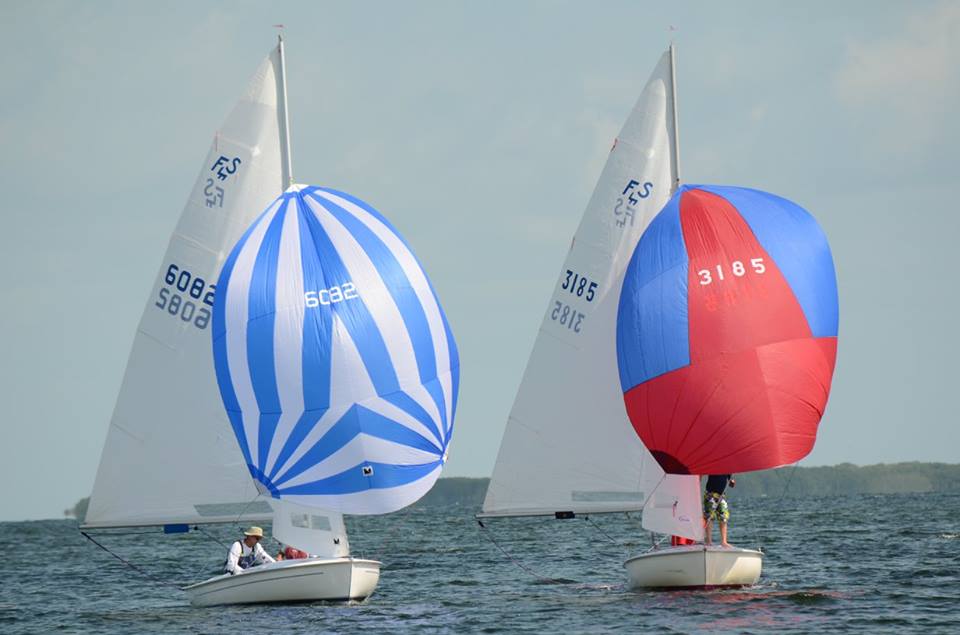 Florida's last regatta of the season, before the summer heat, was the Florida District Championship at Upper Keys Sailing Club in Key Largo, FL.  it was advertised this way  "Your boat deserves a vacation in the Keys! FLORIDA DISTRICT CHAMPIONSHIPS at the Upper Keys Sailing Club on May 21-22".
Cheryl Signor pulled out all the stops to make this a good time for everyone. with Pusser's Rum as one of the sponsors.  Beautiful weather, great friends and rum; does it get any better?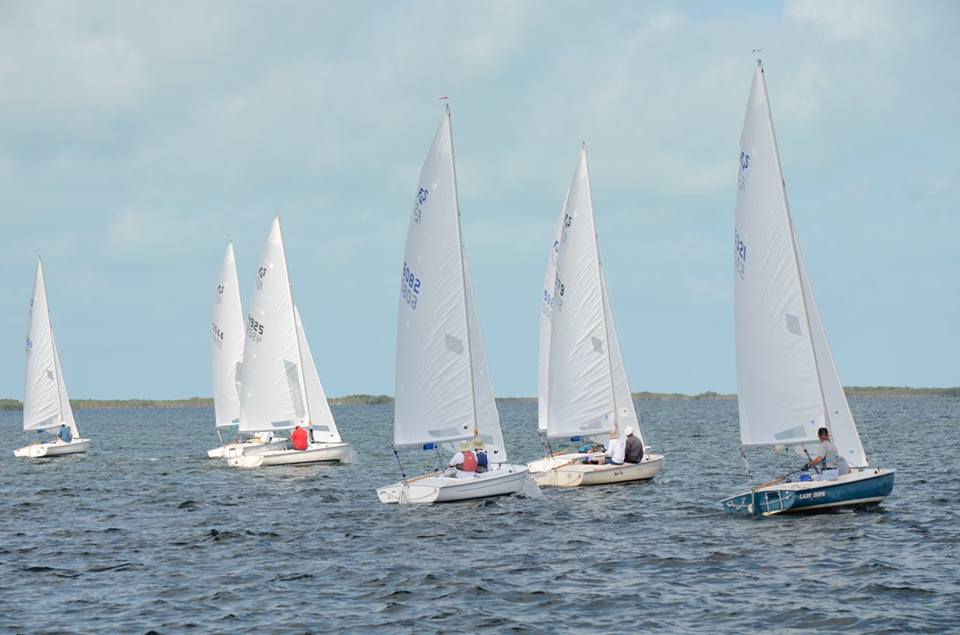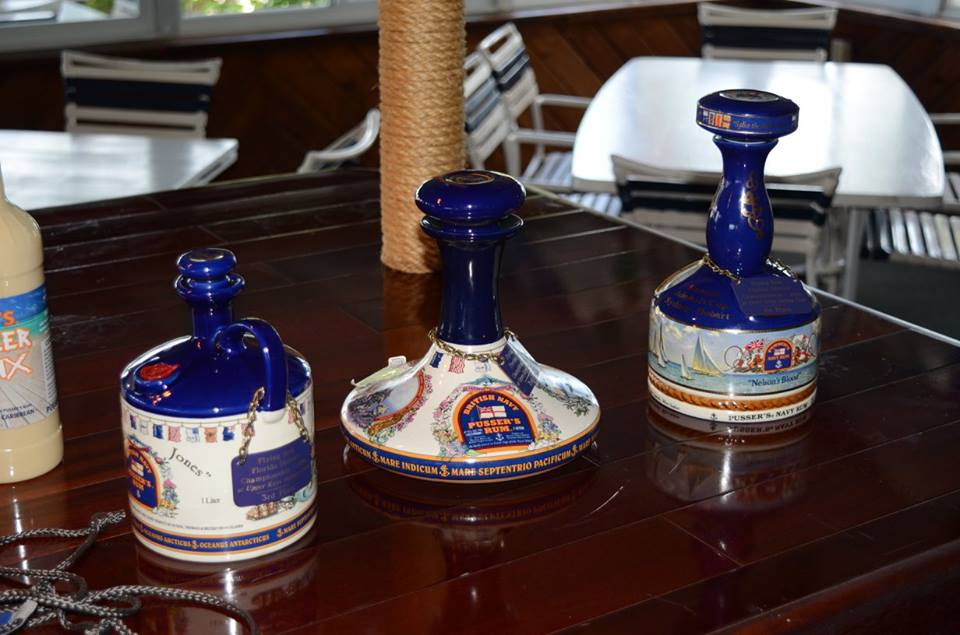 After a great welcome party on one of the islands and 2 great days of sailing, in first place was Jeff Linton and Amy Smith Linton, second was Mark and Michele Taylor and third was Tom McNally and Henry Picco.  Full results are here.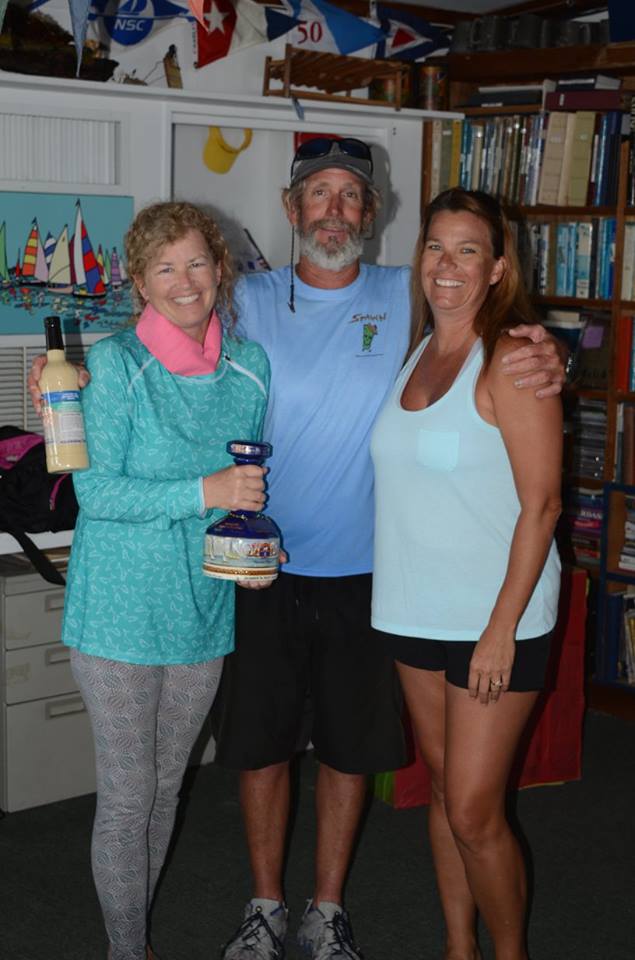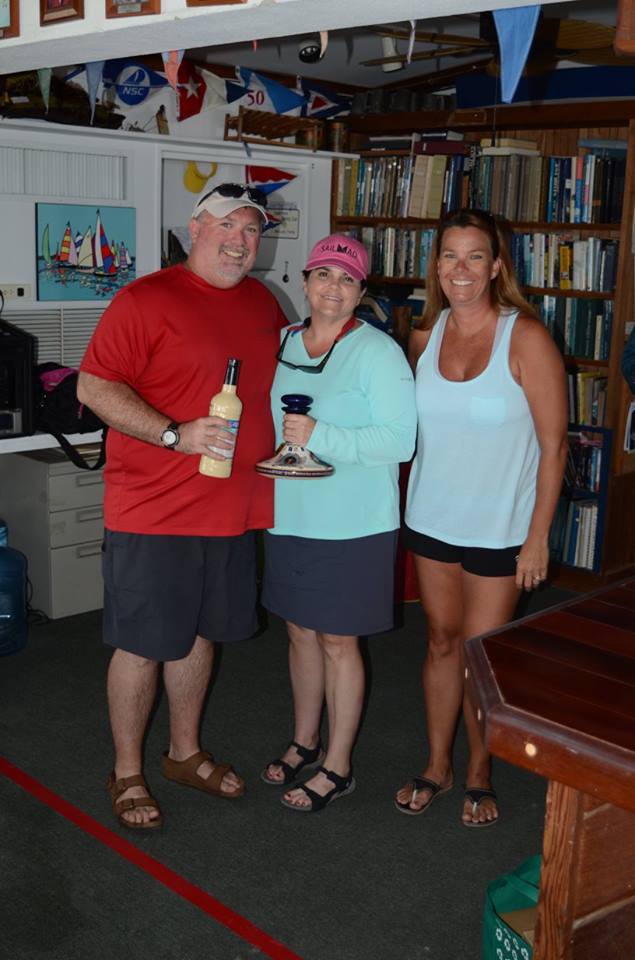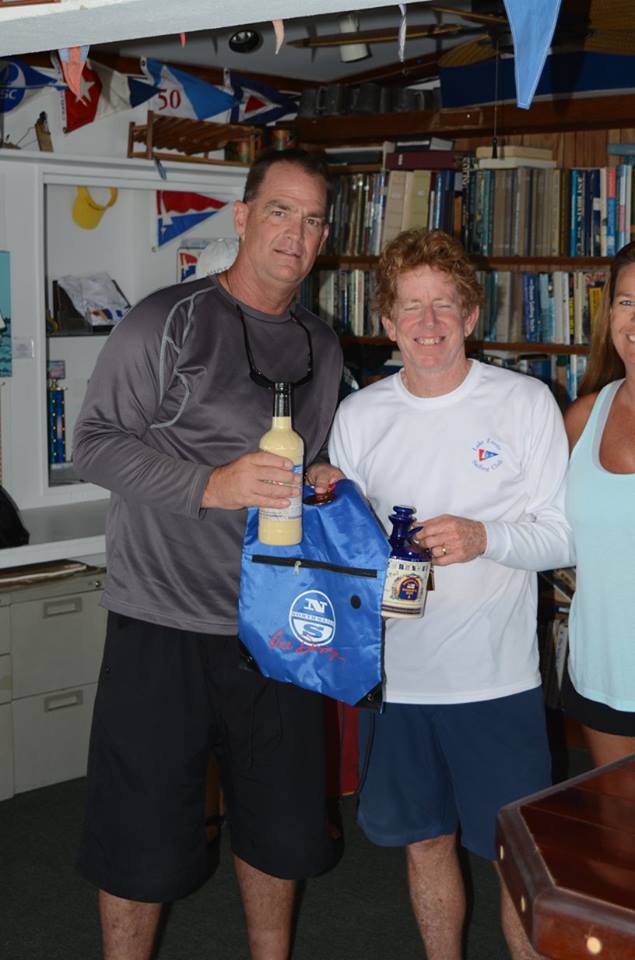 Amy Smith Linton wrote "Thank you Cheryl Miller Signor, Jim Signor, all the volunteers at Upper Keys Sailing Club, Pusser's rum and mixers, and the exclusive gang of Flying Scot sailors who made it to Key Largo this weekend. It was wonderful, and we can barely wait to come back again".  See more pictures on the Florida Disrict's Facebook page here.