Scots on the Rocks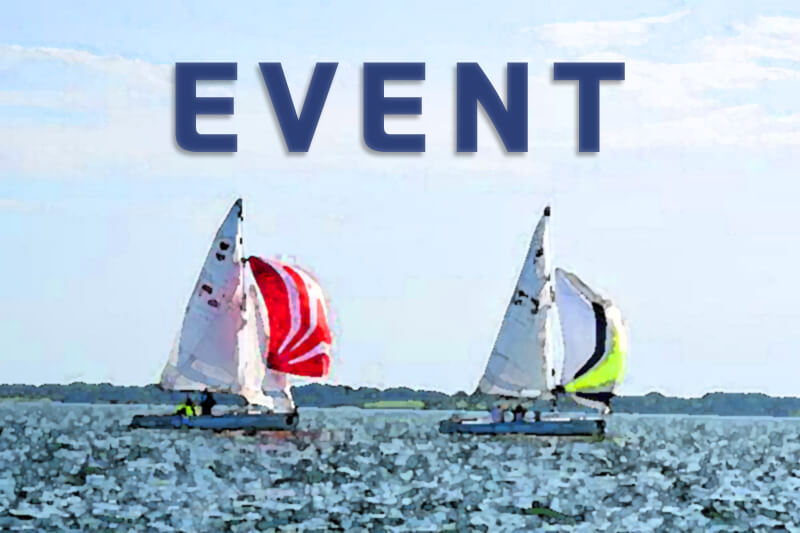 Date:
Saturday, September 2, 2017

to

Sunday, September 3, 2017
Fleet 158 and Lake Murray Sailing Club welcome all Flying Scot sailors to join us September 2nd and 3rd, 2017 to celebrate Labor Day weekend with great sailing, excellent Carolinas style BBQ (North & South …Yes!  They are different!), and the camaraderie that Flying Scot sailors always enjoy.
For our wonderful 2016 guests from as far away as Florida and Dallas, mark your calendars and register now.  Plan to be part of the fun again this year!  Tell your friends to join in!
We extend a special invitation and welcome to sailors from the Carolinas District as we host our Flying Scot Carolinas District Championship concurrently with Scots on the Rocks.  Which of you will take home the coveted District Champion perpetual trophy this year?  At the same time, help fill your Helmhold Series "dance card".
If you hail from the Carolinas District, this is a "threefer'.  It's a great sailing experience with a chance to meet new friends, it gets you a shot at the district championship, and it helps qualify you for the Carolinas District Helmhold Series competition.  Don't miss it!
Flying Scot sailing . . .It doesn't get any better!
Location:
Lake Murray Sailing Club
235 Old Forge Road
Chapin, SC, 29036