Rehoboth Bay Flying Scot Race Clinic
Title:
Rehoboth Bay Flying Scot Race Clinic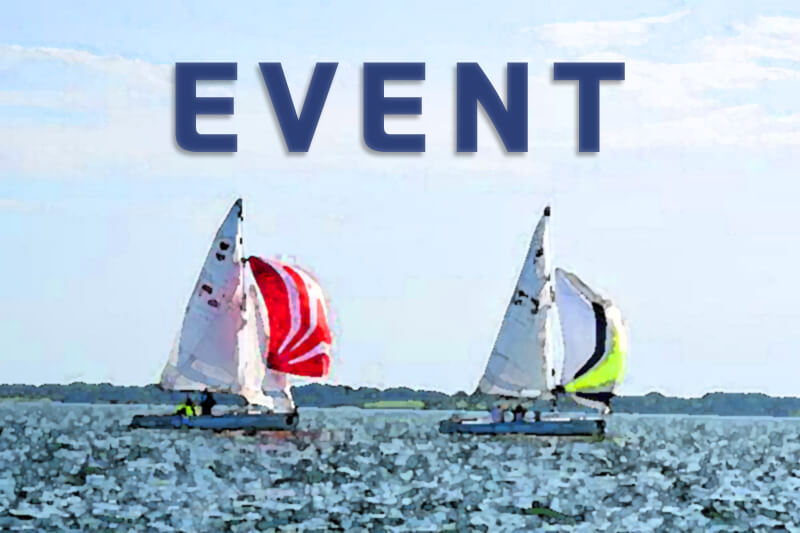 Date:
Saturday, May 20, 2017

to

Sunday, May 21, 2017
Calling all Scot sailors wanting to participate in a super Racing Cliunic.  Rehoboth Bay Sailing Association is hosting a clinic led by one of our builders, Tyler Andrrews, on May 20-21, 2017.  This is a great opportunity for teams to get out there and learn from the experts right on the water while they are sailing!  The organizers would like to be able to plan dinners and beverages, so it will be much appreciated if you register early for the event - THERE'S A DISCOUNT FOR REGISTERING EARLY!  The Notice of Clinic and Entry Form can be found at
 http://www.rbsa.org/docs/2017/FlyingScott.pdf.
We hope to see many of you there!
For further details see the attached forms and it you have any other questions, please contract Donald Walbrecht at 201-745-5934 or via email using the email contact form below.
Location:
Rehoboth Bay Sailing Association
38767 Rehoboth Bay Sailing Association Ln
Dewey Beach, DE, 1991