North Carolina Governor's Cup
Title:
North Carolina Governor's Cup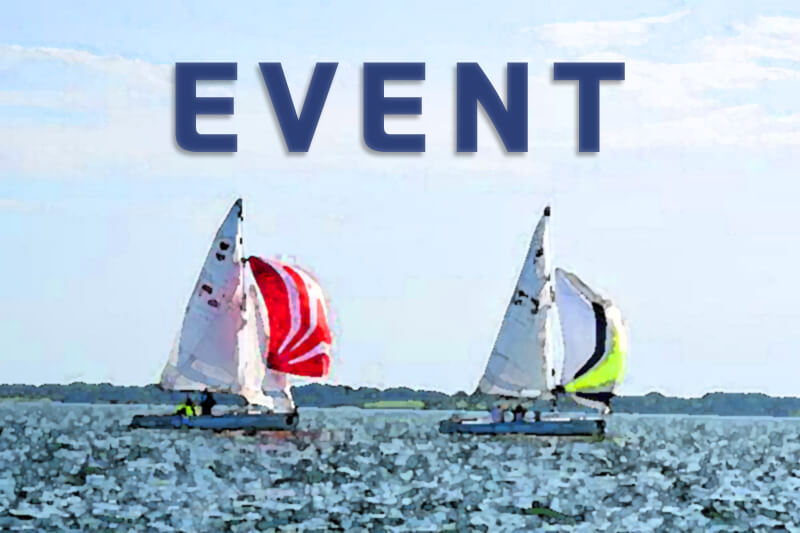 Date:
Saturday, June 16, 2012

to

Sunday, June 17, 2012
Mark your calendar now for the 55th Governor's Cup Regatta on June 16-17, 2012 at Henderson Point, Kerr Lake, NC
The Governor's Cup brings sailors from all over the region and surrounding states to Central North Carolina.   The Carolina Sailing Club vows "Each Year Better", for a regatta that has been running for 55 years! Old friends will get together and new friendships will begin.   Our recent Governor's Cup weekends have provided good winds and large fleets, making this one of the most competitive one design regattas in the Southeast.
The regatta host is the Carolina Sailing Club (CSC), a friendly, though competitive, group of sailors.  We welcome one-design centerboard and catamaran classes to compete.  
Invited classes include, but are not limited to:  Flying Scot, Buccaneer,  Isotope,  Tanzer 16,  Thistle,  Jet 14,  420,  Laser,  Lightning,  505, and Wayfarer


            Notice of Race and Registration will be posted soon !
For any questions, contact Alan & Pat Backus, Regatta Chairs at alanobackus@hotmail.com