Make Your Scot Fly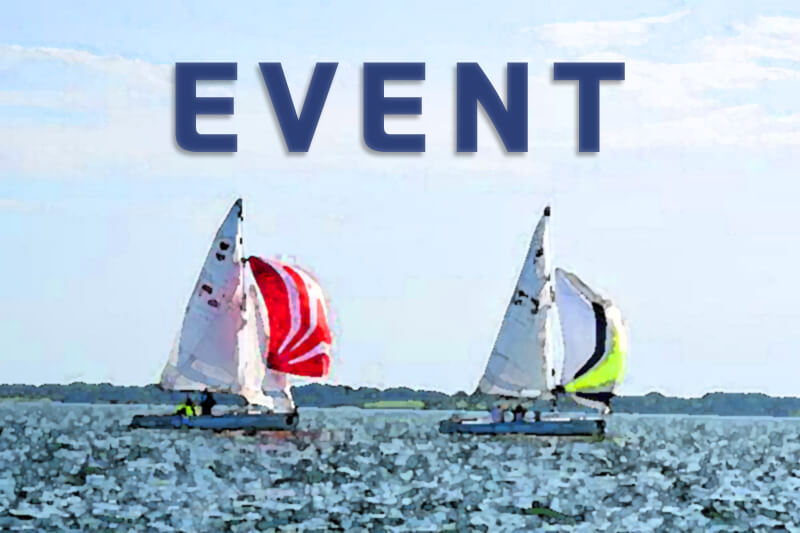 Date:
Saturday, April 29, 2017

to

Sunday, April 30, 2017
Up your game!  Novice at the club level or already a veteran of a few regattas, Fleet 158 wants you to experience a fresh approach to improving performance in your Flying Scot.  All this just in time for a "Great 48" tune up.
On Day 1, join "Top Gun" Ryan Malmgren of Mad Sails and a supporting team of regatta experienced Flying Scot sailors for a unique combination of on the water coaching and on board mentoring.  For regatta veterans who want to move from mid fleet to top tier, Ryan will be offering great "go fast' tips from the coaches runabout.  For the Flying Scot sailor wanting to race or just beginning at the club level, our regatta experienced volunteers will be availble to join you on board you boat for skill specific coaching.
On Day 2, put your newly developed skills in play.  We will host a few short course races where you can apply what you have learned with the continued support of on the water coaching in an actual competitive environment.
It is a great way to improve your performance without the pressure associated with "on the job" training in formal competitive events.
Click on the links below to view the Notice of Event, the LMSC website, and  full event details.
Location:
Lake Murray Sailing Club
235 Old Forge Road
Chapin, SC, 29036