POSTPONED 1 YR - 2020 NAC at Cedar Point Yacht Club, Westport. CT
Title:
POSTPONED 1 YR - 2020 NAC at Cedar Point Yacht Club, Westport. CT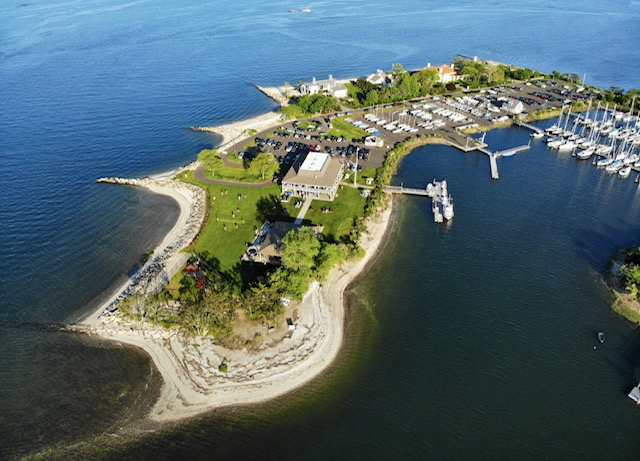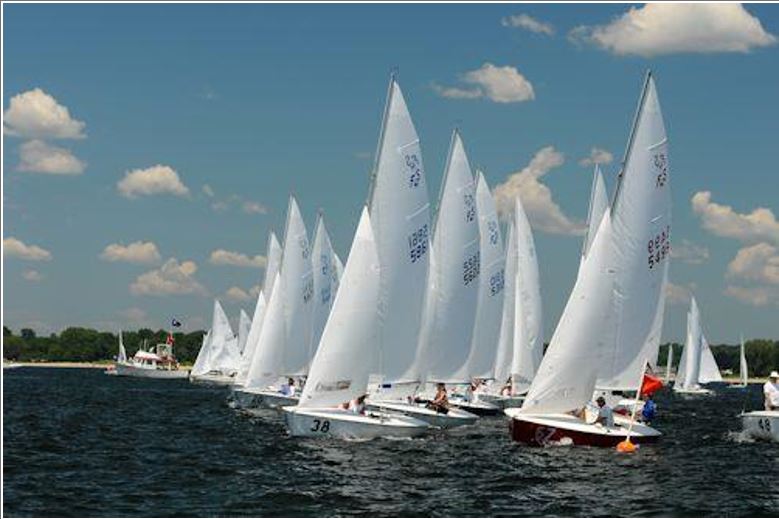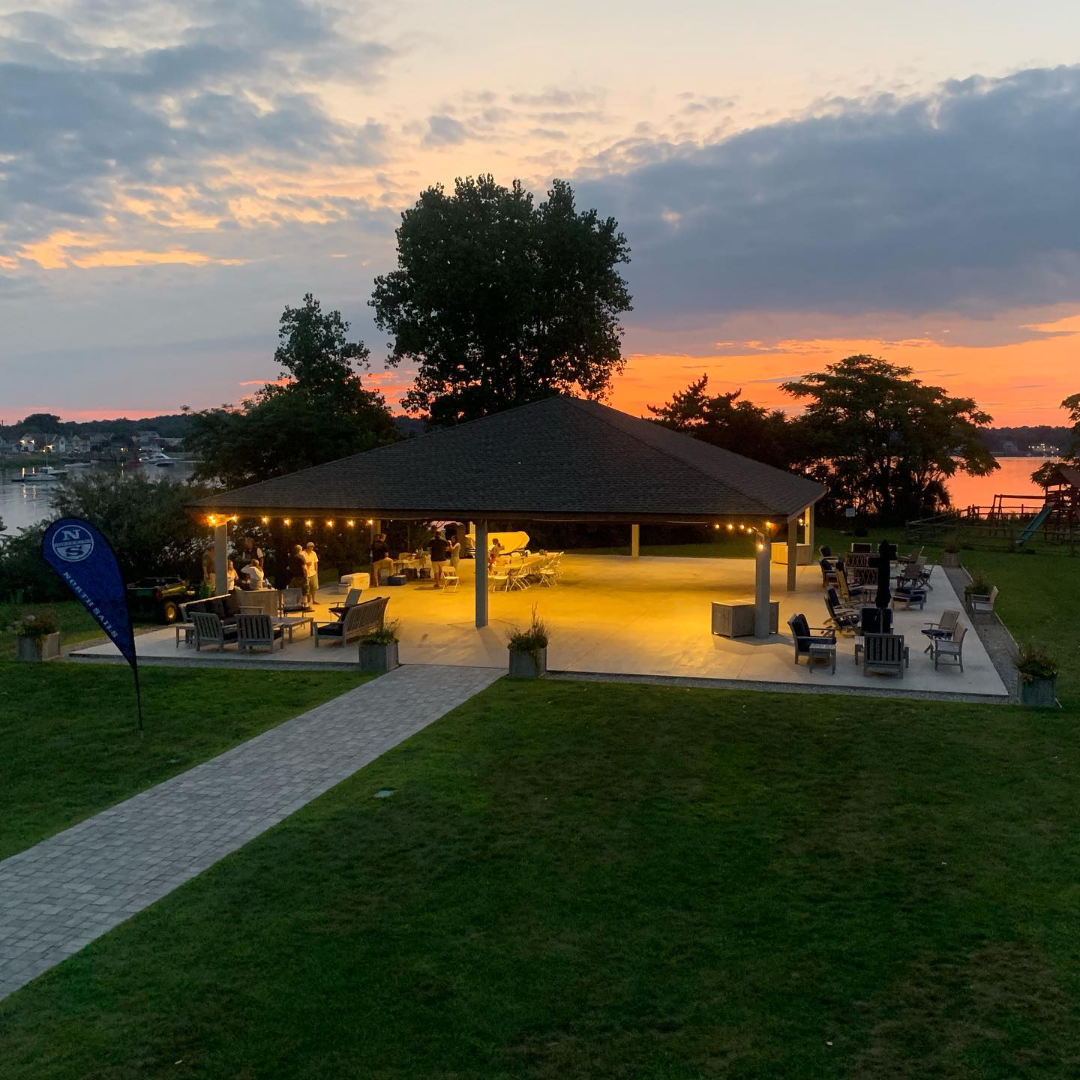 Date:
Saturday, July 11, 2020

to

Friday, July 17, 2020
Welcome back to Cedar Point Yacht Club!  We, along with our partners in crime, Sprite Island YC and Candlewood YC, wish to invite all of our fellow Class-mates to the 2020 North American Championships being hosted at CPYC July 11 – 15.
Register and get all of the details at Yacht Scoring.  The link to the website is here: https://yachtscoring.com/emenu.cfm?eid=9658
NOR Online at: https://www.yachtscoring.com/event_documents/9658/FSSA%20NAC%20NOR%202020%2012-15-19%20For%20Posting.pdf
The Flying Scot Class last held the National Championship at CPYC in 2011, when Andrew Eagan and Jackson Benvenutti, from Bay Waveland Yacht Club, won the Gordon K. Douglas Trophy in the Championship Division.   Check out this link (http://www.fssa.com/files/scots_55_5.pdf) of Scots n' Water with two articles after that event was held and tell me you are not just a wee bit excited about joining the fun this July.
Cedar Point Yacht Club has hosted numerous World and National Championships in the last decade, and is known for world class race conditions and race management.  That's all well and good, but what have you done for the Flying Scot Class lately is what Fleet 177 posted.  We threw our hat into the ring, won the bid, enlisted (or impressed, depending on your point of view) the able assistance of SIYC and CYC, and now want to attract as many competitors as possible to the 2020's.  With that goal foremost in mind, we set out to make the 2020 Championship affordable.  The entry fee is only $310.00 and we haven't cut back on the deliverables, either.  One or two guest speakers are in the works and North Sails will be hosting a Breakfast with North of pre-race discussion of race conditions, tactical considerations, and a tip for the day.  What about food, you say?  There will be two dinners, beer, wine and fun for all…complimentary, as well as other, on-premises food options that can be purchased. 
We have a few surprises for you if you haven't returned to CPYC since 2011.  The club now has a beautiful, open air pavilion, nearly at water's edge for the post racing celebrations (beer and whining), the awards dinner, and just hanging out.  The drystall was repaved and water hoses placed conveniently throughout.  We are also making a few improvements to the clubhouse this winter, including a renovated women's restroom and showers that the ladies will surely appreciate.
Location:
Cedar Point
1 Bluff Point
Westport, CT, 06880