2017 Cantina Cup Regatta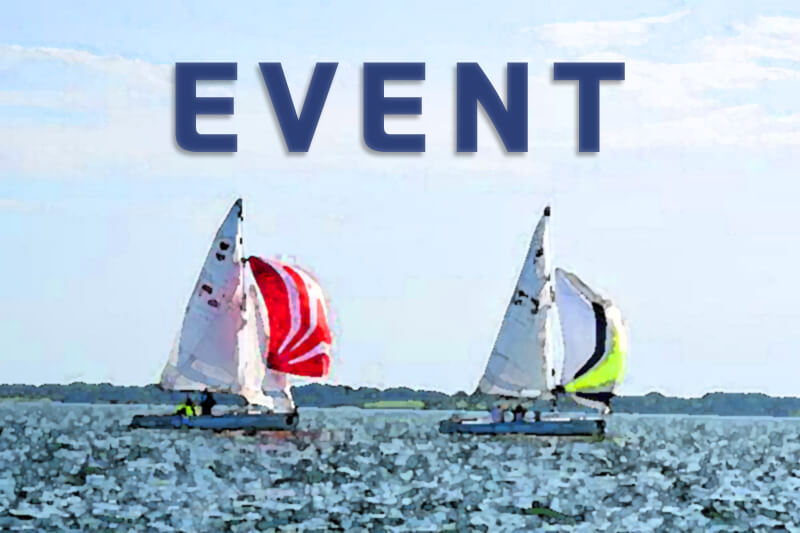 Date:
Saturday, September 23, 2017
Registration includes regatta fees, 3 high quality Cantina Cup tech shirts and admittance to the Cantina Cup After Party for 3 regatta participants kicking off at 5:00 PM, hosted by Cantina Marina. After Party includes three complimentary beverages, "All You Can Eat" food buffet, the awards ceremony, and live music!
Regatta Registration: https://dcsail.org/event-2609393
Notice of Race:  https://dcsail.org/resources/Documents/Cantina%20Cup%20NOR%202017%20-%20...
You may haul in/out at the Wasington Sailing Marina, 1 Marina Dr. Alexandria, Va 22314 703-548-9027.  It's a short sail to the racing area on the Potomac River between Hains Point and Reagan National Airport (38.857655, -77.029209).
If you would like to purchase additional After Party tickets for guests, please visit https://dcsail.org/CantinaCupAfterParty to obtain discounted tickets in advance.
Be a Regatta Spectator!
Join us for a sail aboard our gorgeous 65-foot schooner, American Spirit for a delightful viewing platform and catch all the sailing action from on the water.  We'll have frosty beer and snacks too!  (Must be 21+ years of age to board the vessel.)