2016 Wife - Husband Regatta
Title:
2016 Wife - Husband Regatta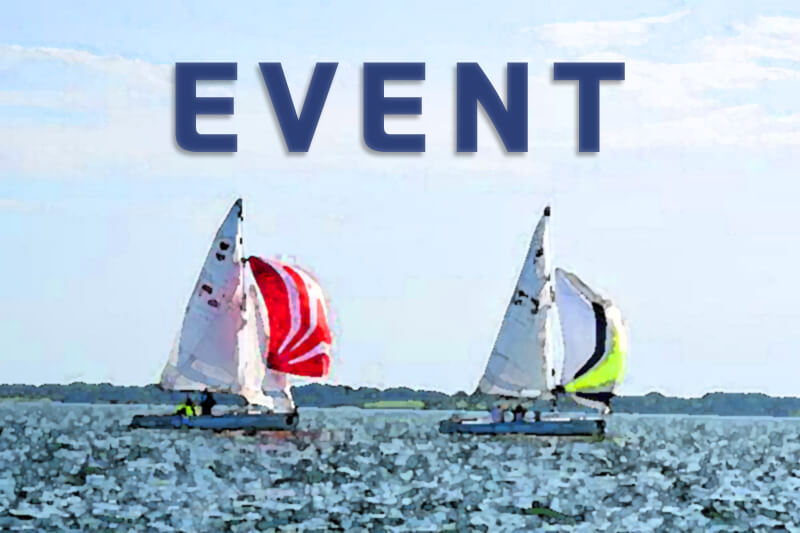 Date:
Saturday, June 11, 2016

to

Sunday, June 12, 2016
Fishing Bay Yacht Club is excited to host the 2016 Wife - Husband Regatta.  You may rememebr that Fishing Bay held the largest ever Flying Scot NAC in 2007 with 100+ boats!  The participants had a great time!
Our club is located at Deltaville, Virginia, near the mouth of the Rappahannock and Piankatank Rivers on Stove Point. We access the water on Fishing Bay, a protected bay on the Piankatank River West of Stove Point, and on Jackson Creek, which enters the Piankatank River. This allows for sailing in an open area at the Chesapeake Bay or the more protected Fishing Bay if the weather kicks up.
A great sailing venue, great launch and shore facilities, an energized group of volunteers- what's not to love?
More information, including the NOR, is on the Registration Site on Regatta Network, the Fishing Bay Yacht Club website and on the Flying Scot Sailing Association Facebook Page here.
We hope you can join us.