2015 NAC at Bay Waveland, MS - Have You Registered - it's not too late!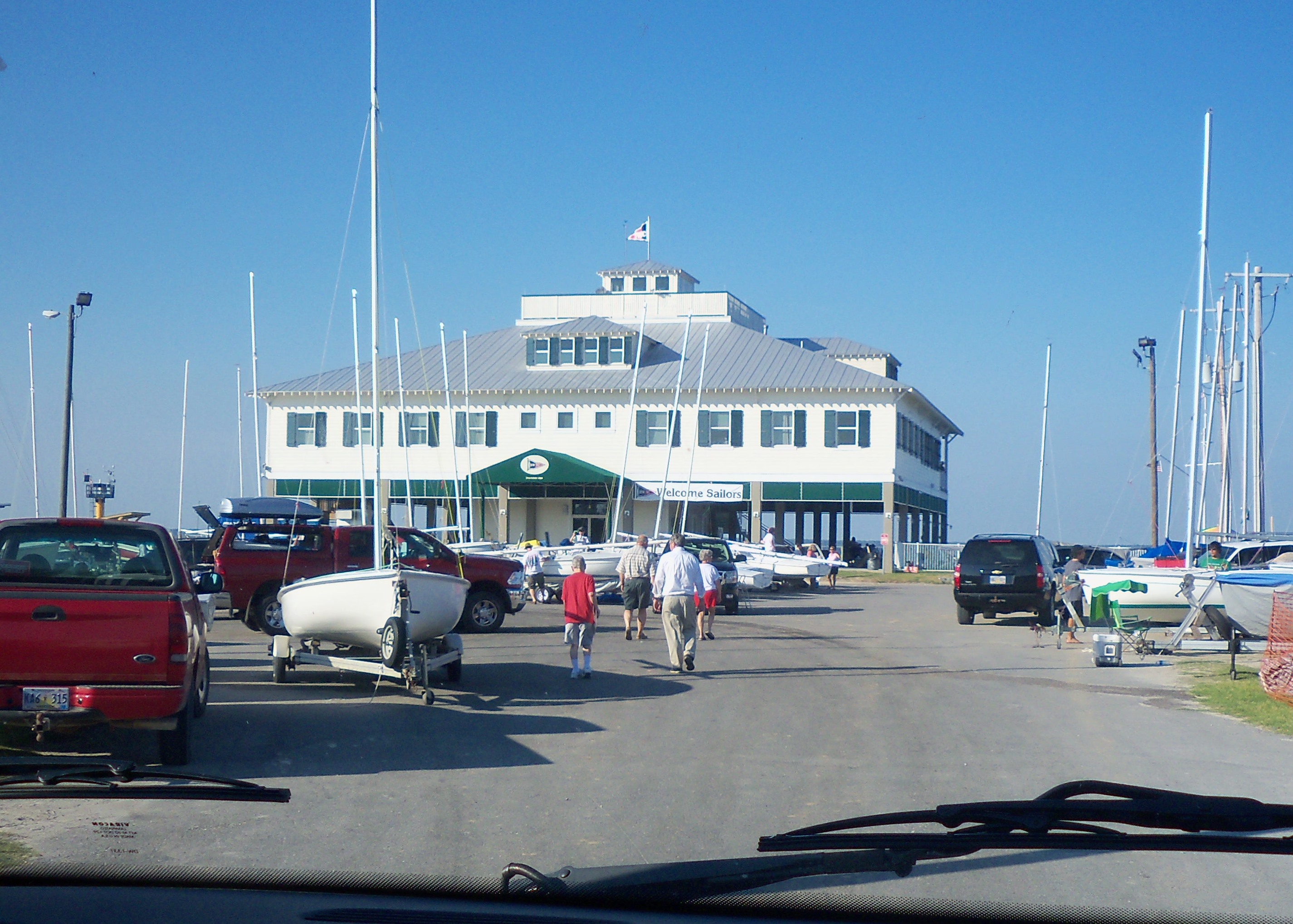 Are you coming to the 2015 Flying Scot NACs from June 20 - 26 in Bay Waveland, Mississippi?  It's not too late so register now and get your name on the who's coming page!  And you can be there when we pick the name of the lucky winner of the raffle for a BRAND NEW Flying Scot!  It's easy to sign up online, no hassle, no waiting!  Women and Juniors - don't forget to register too!
Here are the links to the Regatta Network pages where you can register - hope to see you there!