2015 Midwinter FSSA Championships
Title:
2015 Midwinter FSSA Championships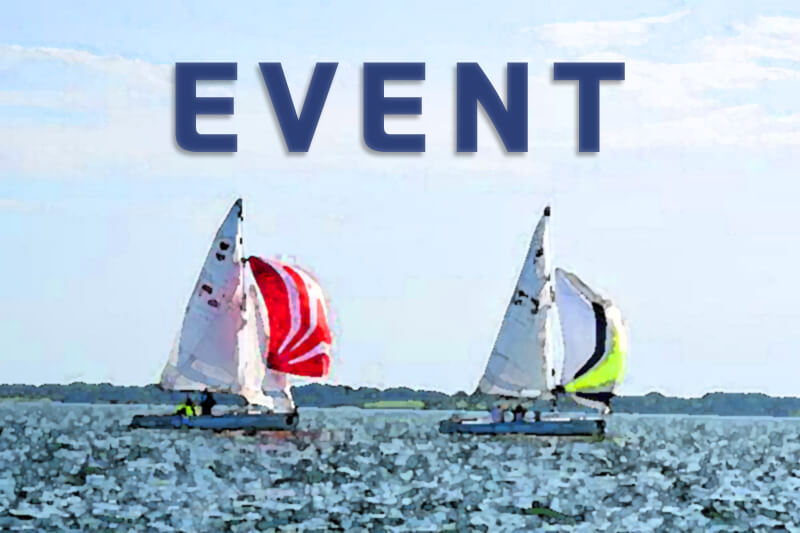 Date:
Sunday, March 15, 2015

to

Thursday, March 19, 2015
      Flying Scot Midwinters return to Sarasota Fl for Midwinters in 2015. Come join us March 15-19 for another great regatta The first 2 events in Sarasota have averaged 63 boats and another great turnout is expected. We have adjusted the program a bit this year. The warm up regatta will be held in Sarasota this year instead of Davis Island Yacht Club in Tampa. The event itself will start on Monday and conclude on Thursday (or after 8 races, whichever comes first). The club has recently completed a dock replacement including elimination of the "bridge" that gives us even more room on the water.  
   For those who don't get enough sailing, there is an annual multi class "one design midwinters" regatta the weekend immediately after this event. 
   Click on the NOR link above for the official NOR and then click the this link to register: 
http://www.regattanetwork.com/event/9297
  SSS club web site: 
http://sarasotasailingsquadron.org/
See you in Sarasota