2014 Wife Husband Championships
Title:
2014 Wife Husband Championships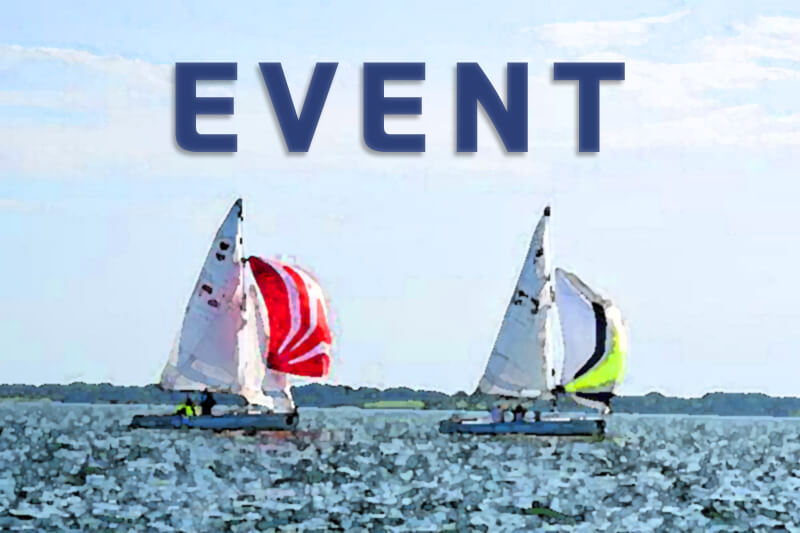 Date:
Saturday, August 23, 2014

to

Sunday, August 24, 2014
The 2014 Wife Husband Championships will be hosted by Sayville YC in Blue Point, NY - watch here for more information as it becomes available.
To register point your web browser to http://www.regattatech.com/events/SYC/FS-HusbandWife14
Sayville Yacht Club is located at Lat 40° 44'00" N, Long 73° 02'07" W, in Blue
Point New York. SYC was established in 1901 by a south shore group from
Seawanhaka Corinthian Yacht Club. The large sand beach affords facile dinghy
launching and retrieval. A basin, dry sail area and 2 ton hoist accommodate the
keel boat and auxiliary fleets. Prevailing summer wind is a southwest breeze
typically strengthening throughout the day.
Sayville Yacht Club
www.Sayvilleyachtclub.org
Any Questions Contact Ted Cremer
tcremer@optonline.net
631-868-3726