2013 FSSA Wife Husband-Championship
Title:
2013 FSSA Wife Husband-Championship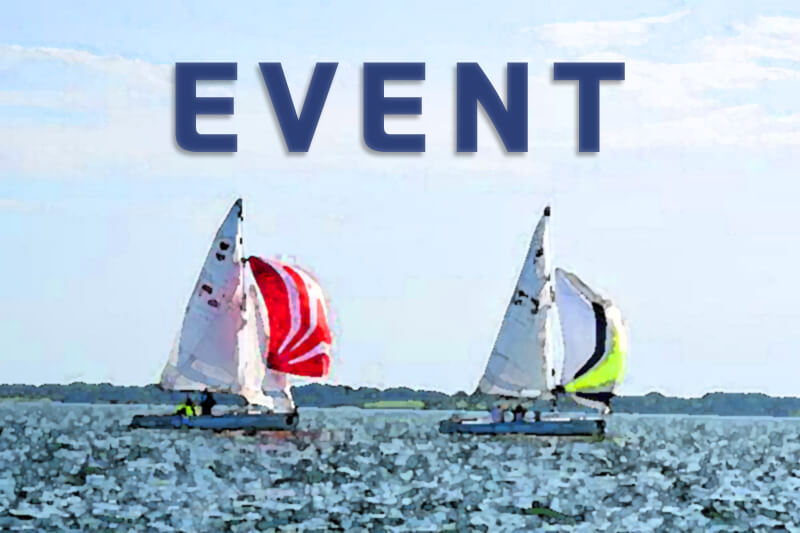 Date:
Saturday, June 29, 2013

to

Sunday, June 30, 2013
 The 2013 Wife-Husband has been scheduled for June 29-30, 2013 at Deep Creek Lake in Swanton, Maryland.  This event is being sponsored by Fleet 6 in conjuction with the Deep Creek Lake Yacht Racing Association, the Deep Creek Yacht Club, Inc., and the Deep Creek Lake Sailing Association.  NOR, Registration, and Racing Instructions are posted below. 
Sailing on Deep Creek Lake is sponsored by the DCYRA.  We have two active clubs.  Locally, they are known as Turkey Neck and Deerhaven.
Camping will be available at Deerhaven.  If you are interested in camping, please let me know.  If you plan on renting a cabin for the weekend, the local real estate agencies have a wide selection of houses available.  Please contact Charles Buffington about billeting opportunities with local hosts.  Child care arrangements can be made on an individual basis.  Boats will be launched from both clubs.  
Dinner at Turkey Neck for guests arriving on June 28th is available for purchase. Boxed lunches are available for purchase on both Saturday and Sunday.  The lunches will be readily available between the first and second race at Turkey Neck.  A regatta feast is planned for Saturday evening at Deerhaven.  Awards will be at Turkey Neck on Sunday.
June weather in the mountains is unpredictable.  We usually have nice winds, but it can get cold.  The lake temperature will most likely be in the upper 60 degree range.
Below is the registration form and sailing instructions.
Contact Bob Vance robert_vance@rocketfish.com for additional information.
Location:
Deep Creek Lake

Oakland, MD, 21550