108th Annual Ephraim Regatta
Title:
108th Annual Ephraim Regatta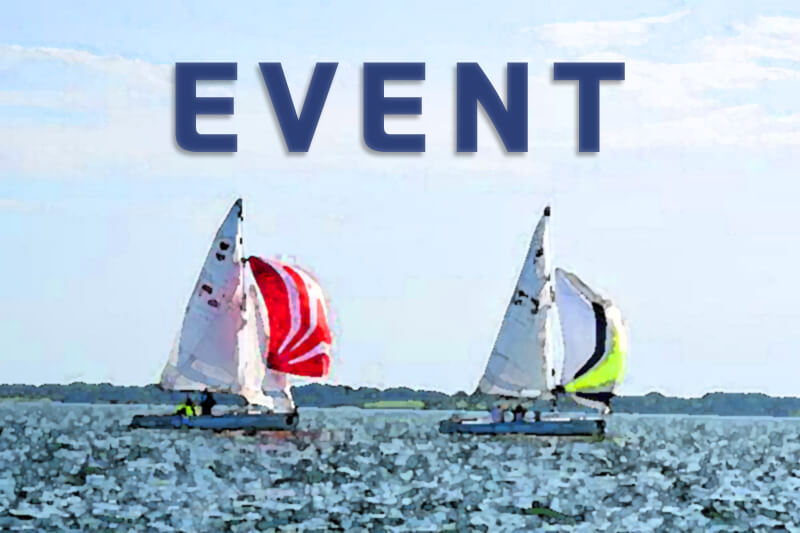 Date:
Friday, August 2, 2013

to

Sunday, August 4, 2013
Please be the guest of the Ephraim Yacht Club at the 108th annual Ephraim Regatta, August 2-3-4, 2013.  The Ephraim Regatta is always one of the largest Flying Scot regattas of the year.  In 2012 we had 34 Scots competing!  The regatta includes a Friday night welcome party and the legendary Saturday night Bratfest.  Ephraim, Wisconsin is located in scenic Door County, which has lots of activities, restaurants and shops for sailors and non-sailors alike.  The EYC is renowned for its friendly welcome, beautiful sailing venue on the clear waters of Green Bay, and quality race management.  We hope to see you there!    
Location:
Ephraim Yacht Club
10071 Water St.
Ephraim, WI, 54202