US Sailing Racing Clinic for Flying Scots
Title:
US Sailing Racing Clinic for Flying Scots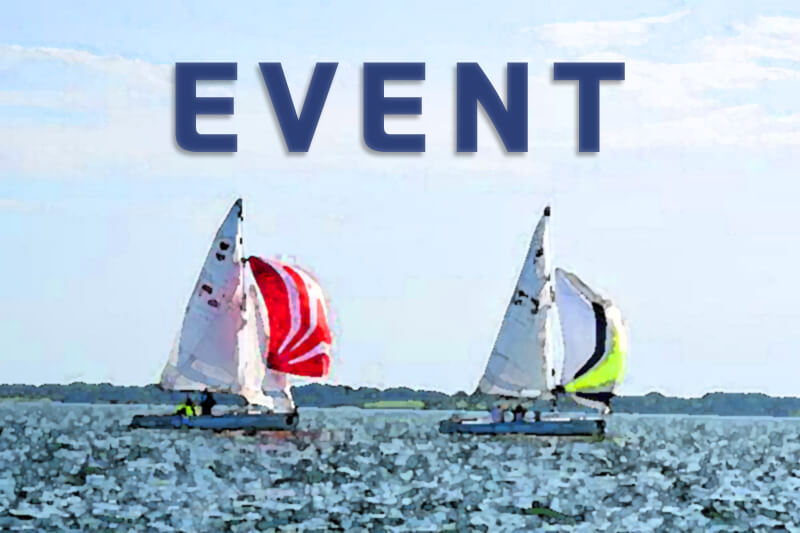 We are excited to announce that on June 16, two US Sailing Racing Clinics will be hosted by Portage Yacht Club: one for Interlake and Flying Scot sailors led by Frank Ustach and a second clinic for Laser sailors led by Matthew Clark. Frank and Matt are both US Sailing Level 2 certified instructors. The two clinics will run concurrently, are intended for sailors with intermediate to advanced level experience, and include both on- and off-water activities.
Registration: https://secure.ussailing.org/ussis/register/index.asp?eventid=590176
Deadline: May 26
Cost: $70 for US Sailing Members; $110 for non-US Sailing Members
Venue: Portage Yacht Club and Flying Scot fleet 20, located on Portage Lake, are 14 miles northwest of Ann Arbor, Michigan
Details:


Interlake and Flying Scot sailors may register as teams of 2 or 3 or as individuals--individuals will be teamed up for on-water exercises.
As you register, you will have an opportunity to suggest topics or skills you would like to focus on in the clinic. Frank and Matt will take these into consideration as they develop a customized curriculum for the day.
Off-lake sailors may bring their own boat or inquire about borrowing one from a club member (contact Elona Van Gent at eevege@gmail.comto make that request).
Clinic participants are invited to join PYC's regular race program on Sunday, June 17th.
More info at US Sailing website: http://championships.ussailing.org/Clinics.htm
Check out the PYC Sailing page!
Regards,
Brian Hawkins
Location:
Portage Yacht Club
8955 Dexter-Pinckney Road
Pinckney, MI, 48169