Sheridan Shore Yacht Club Race Weekend
Title:
Sheridan Shore Yacht Club Race Weekend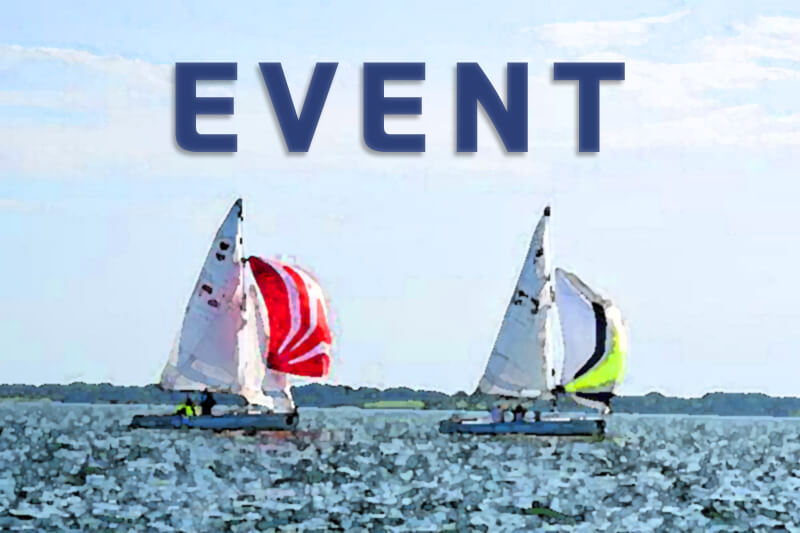 Date:
Saturday, July 27, 2013

to

Sunday, July 28, 2013
The Sheridan Shore Yacht Club is located in Wilmette, IL, approximately 15 miles north of the Chicago city center.  The regatta is held for multiple classes but the Flying Scots will get their own start. 
The SSYC is beautiful club in a very pretty harbor about 12 miles north of downtown Chicago.  The beaches are clean, the lake water is amazingly clear, and the view of the Chicago skyline in the back ground is breath taking.  The party is sure to be a smash as always … this year the club members have a "claws for celebration" with just having received the news that the harbor lease has been renewed for 39 more years. 
Any questions should be directed to the Flying Scot Class Regatta Chair: Chris Wright [chris.wright@zsassociates.com] 847-492-3693
Location:
Sheridan Shore Yacht Club
20 Harbor Drive
Wilmette, IL, 60091