Rush Creek Yacht Club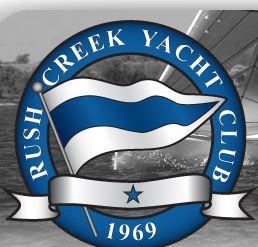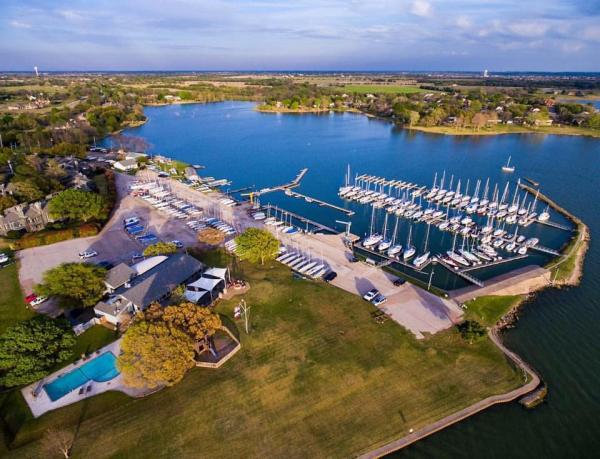 Rush Creek Yacht Club was founded on the shores of Lake Ray Hubbard in 1969. Since then, RCYC has become a landmark for yacht racing in the Dallas area as well as the Southwestern region of the US.
Whether you are brand new to sailing or have extensive experience, RCYC offers organized competition for all ages. Our facilities operate year round and include both wet and dry slip storage, a swimming pool, an expansive deck with attached playground, a full service dinning room, and bar.
Our Junior Sailing Program is one of the only year-round programs in the Dallas area. We also offer adult education programs and boat rental opportunities. RCYC is dedicated to promoting the principles and traditions of Corinthian yachting.
The Flying Scot fleet at Rush Creek is active both locally and nationally. The Scots generally race on Saturdays and Wednesday evenings (daylight and weather permitting) at the club on Lake Ray Hubbard.
Additionally, several skippers travel to compete in regional and national regattas. A loaner boat can be arranged for qualified sailors. Contact any Fleet member.