New York Lakes District and Scots Adirondack Open
Title:
New York Lakes District and Scots Adirondack Open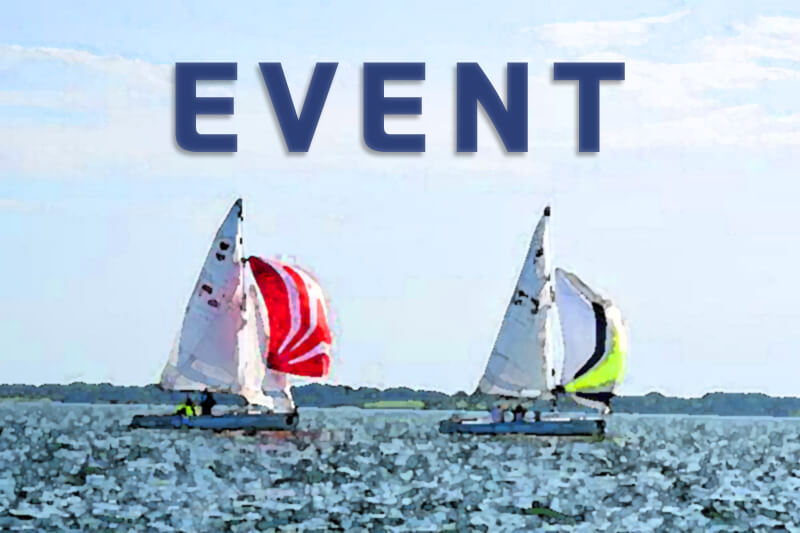 Date:
Friday, July 27, 2018

to

Sunday, July 29, 2018
4th Lake – Inlet, NY
July 27 – 29, 2018
Regatta: 2018 Scots Adirondack Open
Flying Scot District Championship - NY Lakes District
Host – Flying Scot Fleet 104 -  Mountaineers
Commodore Wayne Menz
Regatta Chairs – John Jeffery and Mark Steigerwald
Race Director- Phil Sanzone
Format – 5 races over 2 days
Base of operations – Woods Inn, Adirondack Mountains, Inlet, NY
Set in the heart of the beautiful Adirondack Mountains Flying Scot Fleet 104 will host the NY State Lake Districts Annual Championship which will be open to non-district boats the weekend July 27-29, 2018 in Inlet, New York. The weekend will include a series of up to 5 races in a varied of formats on Saturday and Sunday the weekend of July 28/29.  Races will feature up to 50 (in 25 boats) of the best Flying Scot sailors in New York.  The weekend promises to be an exciting weekend of quality, competitive, accessible sailing for sailor, fans and others looking to see a spectacularly beautiful  lake event based on 4th Lake from the historic Woods Inn located in Inlet, New York.  
Location:
4th Lake from the historic Woods Inn

Inlet, NY,