Free Decatur Regatta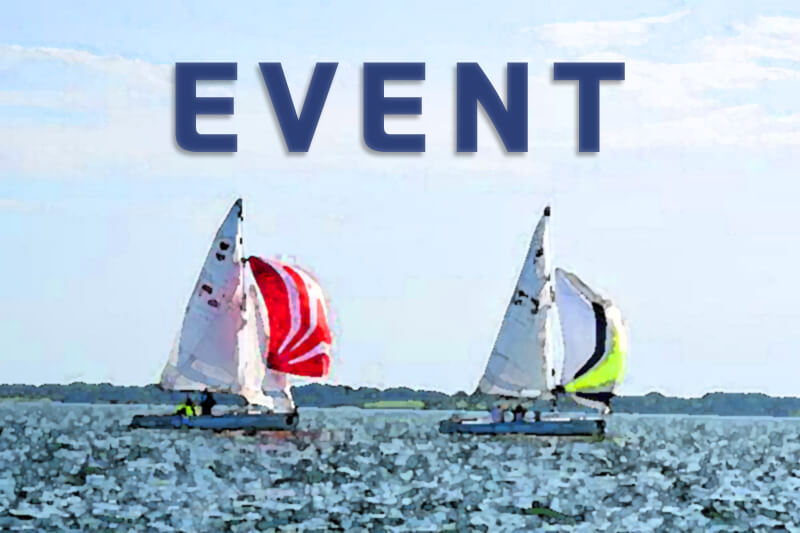 Date:
Saturday, May 25, 2019

to

Sunday, May 26, 2019
Help us introduce Flying Scot racing to Commodore Decatur Yacht Club and celebrate Ryan Malmgren's birthday.  Our friends in Texas have proven that flash mobs can help kickstart new fleets.  As if we need an excuse to get together for great racing with friends!   Please mark your calendars and make plans to join us.  
 
Please sign up at Fleet135.com.
 
Memorial Day Weekend  
May 25-26
 
The Decatur Regatta is hosted by Commodore Decatur Yacht Club and Flying Scot Fleet 135.   This is a free regatta and racers are responsible for providing their own food and drink.   Racers may pre order Jimmy Johns sandwiches on the signup form and pay for those at the event.   CDYC has two hoists.
 
Chandler Park
Decatur, IL 62521
39.824815, -88.929956
 
There are plenty of affordable hotel options.   No camping is permitted.  Campers are welcome at Eric's house in Philo, IL (60 minute drive).  
 
Saturday races start at 12noon. 
Sunday races start at 10am with no race starting after 2pm.  
Location:
Commodore Decatur Yacht Club
Chandler Park
Decatur, IL, 62521