Flying Scot Foundation General Fund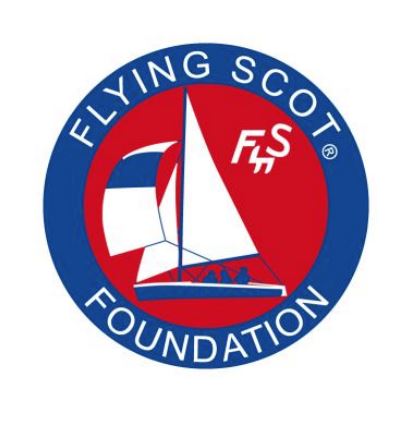 The Flying Scot® Foundation General Fund
The Flying Scot Foundation is a non-profit organization affiliated with the Flying Scot Sailing Association.  The Foundation has a General Fund that is designed to support Flying ScotSailing. The assets of the General Fund may be used for purposes such as the following:
to advertise and promote the sport of Flying Scot® sailing;
to recruit new members;
to help qualified Flying Scot sailors attend the US Sailing national events
to help support Flying Scot sanctioned regattas;
to maintain and replace perpetual trophies;
to provide Fleet Captains and District Governors with financial support;
to  provide enhancements to the FSSA Website;
to enhance Scots n' Water;
to maintain and improve the FSSA historical archives;
for any purpose that furthers the sport of sailing Flying Scot® class sloops
Note: IRS guidelines limit Foundation support to activities that have a clear charitable or educational value. Fill out the application by typing in the "grey" areas. Leave blanks where you are unsure of the answer. You can find an application for a grant and instructions for submitting your application in the attachment section below. The deadline for application is March 1 of the application year.