Flying Scot Annual Egyptian Cup Regatta
Title:
Flying Scot Annual Egyptian Cup Regatta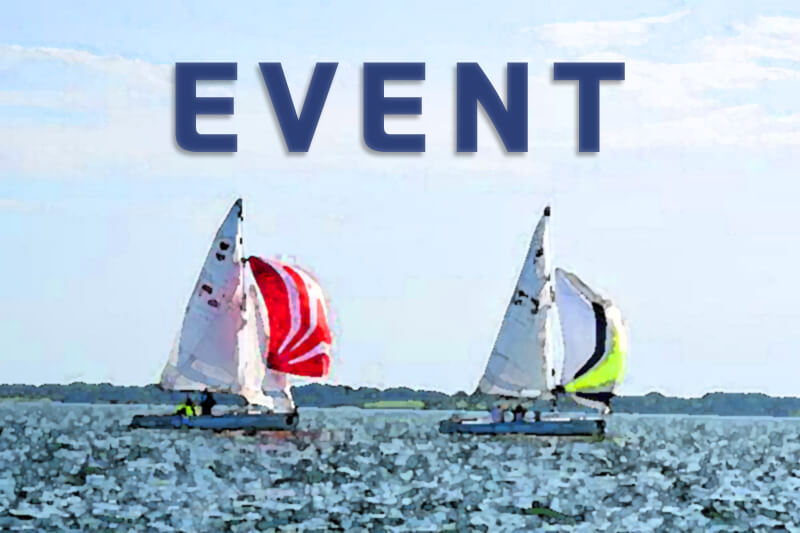 Date:
Saturday, May 26, 2012

to

Sunday, May 27, 2012
The Carlyle Sailing Association (CSA) and Flying Scot Fleet 83 will host the Flying Scot annual Egyptian Cup Regatta on May 26-27, 2012.  This regatta was first started back in the 1960's.  This year only, this regatta is being combined with the CSA Annual Leukemia Cup Regatta.  This is a great opportunity to checkout CSA facilities prior to the North American Championship (NAC) regatta being held at CSA 23-29 June 2012. CSA offers outstanding sailing facilities, great racing, and good food. 
For more information regarding this year's regatta, check the CSA web site (www.csa-sailing.org ) or contact Mike Pitzer, Fleet Captain for FS Fleet 83 at 314-283-1639, or      E-mail:pitzerlaw@yahoo.com.
Location:
Carlyle Sailing Association

Carlyle Lake, IL,