Flying Pig Regatta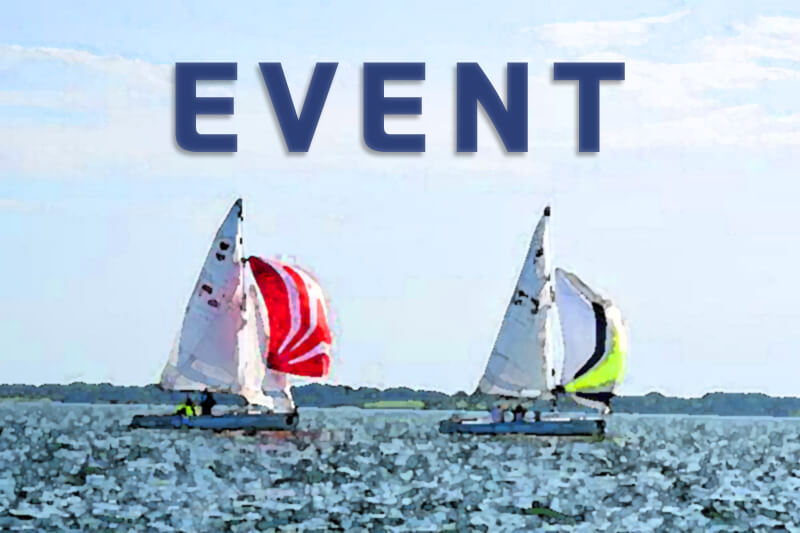 Date:
Saturday, June 2, 2018

to

Sunday, June 3, 2018
Come and join us for the annual Flying Pig Regatta in southwest Ohio, we are planning a meet and greet for out of town sailors on Friday evening June 1, with dinner and entertainment on Saturday June 2, 2018.  Come join the fun!!
Location:
Cowan Lake Sailing Association
7300 State Route 730 (follow signs off of OH 730 to South Shore Marina, turn right).
Wilmington, Ohio 45177
For more information see:
https//clsa.clubexpress.com
or email Dan Adams @ dkcadams@twc.com
Location:
Cowan Lake Sailing Association
7300 State Route 730 <br />(follow signs off of OH 730 to South Shore Marina, turn right).
Wilmington, OH, 45177