Egyptian Cup Regatta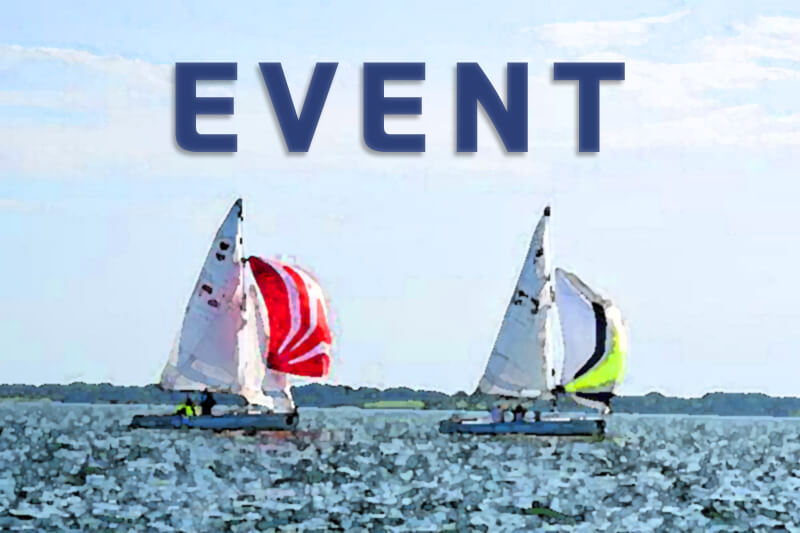 Date:
Saturday, June 23, 2018

to

Sunday, June 24, 2018
Flying Scott Fleet 83 is pleased to announce the 28th annual Egyptian Cup Regatta at Carlyle Sailing Association in Illinois. Carlyle Lake is a 24,000-acre man-made lake, 7 miles long and 3 miles wide. It is located 60 miles east of St. Louis, Mo. The winds in June are moderate, 5-15 mph, with temperatures in the high 70s or low 80s. Carlyle Lake provides excellent sailing. CSA has a well protected harbor, spacious docks, electric hoists, paved boat and car parking
and air-conditioned buildings. The area offers a wide choice of accomodations.
The $70 fee for the regatta includes all meals for skipper and one crew, along with free tent camping on CSA grounds. Links to registration and other information can be found at; http://www.csa-sailing.org/egypt
Further information can be found in the notice of race or by contacting:
Shirley Bild bild.shirley@gmail.com or Jim Harris jamesbharris@att.net
Location:
Lake Carlyle

Carlyle, IL,