Boats and Bow Ties Regatta and Gala
Title:
Boats and Bow Ties Regatta and Gala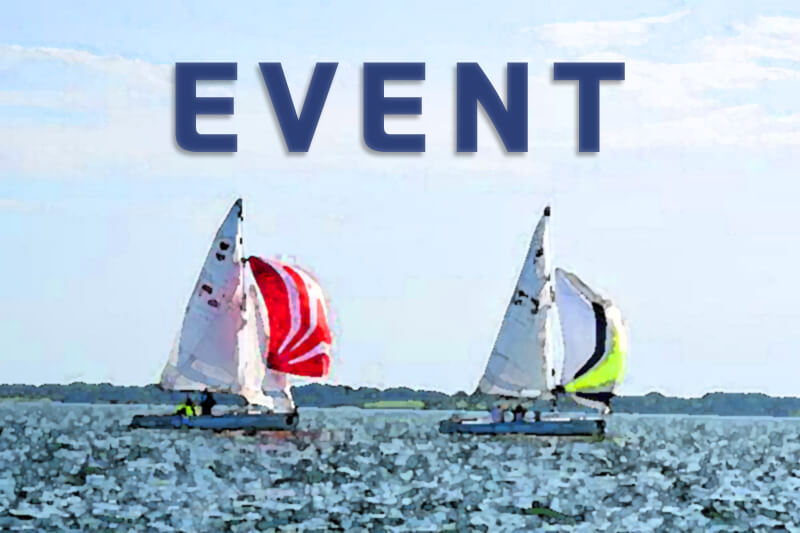 Here's some information about our upcoming Boats & Bow Ties Regatta and Gala.  The regatta is hosted by the Greater Richmond Sailing Association so the Flying Scots will almost definitely be the dominant fleet.  The gala is a magical event and in addition to partnering with UNOS (United Network for Organ Sharing / Donate Life), this year we will use the proceeds to establish a scholarship for junior/college sailors.  We hope coaches from both CNU and ODU will attend.  Last year we had almost 300 people attend.  While weather for the regatta will always be a challenge in the summer, I can promise a world-class unique gala that will benefit a good cause.
The flyer is attached and here are some more helpful links.  Please help us spread the word:
Location:
Greater Richmond Sailing Association
4301 Woolridge Rd,
Midlothian, VA, 23112