2017 Southwest District Championship
Title:
2017 Southwest District Championship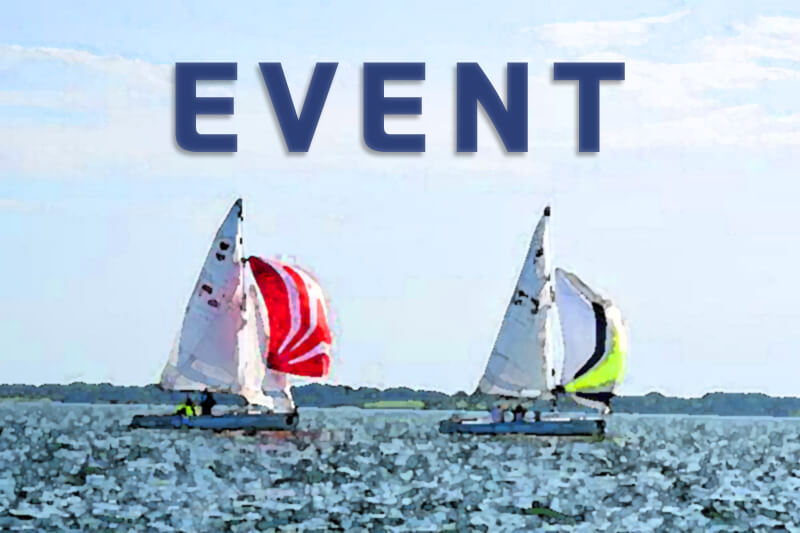 Date:
Saturday, June 3, 2017

to

Sunday, June 4, 2017
Fleet 23 will host the 2017 Flying Scot Southwest District Championship on June 3-4, 2017 at the Corinthian Sailing Club on White Rock Lake in Dallas Texas.  The club is located within Dallas' White Rock Lake Park. There is a boat ramp at the clubrailers may be left overnight, but should be locked. Boats can be tied up to the docks overnight. Restrooms, but no showers, are available at the club. Alcoholic beverages are not allowed in the park, however alcoholic beverages are allowed within the gated portion of the Corinthian Sailing Club. Camping is not available, but a wide choice of accommodations is available nearby. With advanced notice we may, on a limited basis, be able to house sailors with club members. We may also be able to arrange loaner boats depending upon availability.
For the full Notice of race, go to http://www.cscsailing.org/notices.html
For the registration page go to http://www.cscsailing.org/Year_2017/FS_districts_reg_early_2017.html
Location:
Corinthian Sailing Club
441 E Lawther Dr,
Dallas, TX, 75218