2017 112th Annual Ephraim Regatta
Title:
2017 112th Annual Ephraim Regatta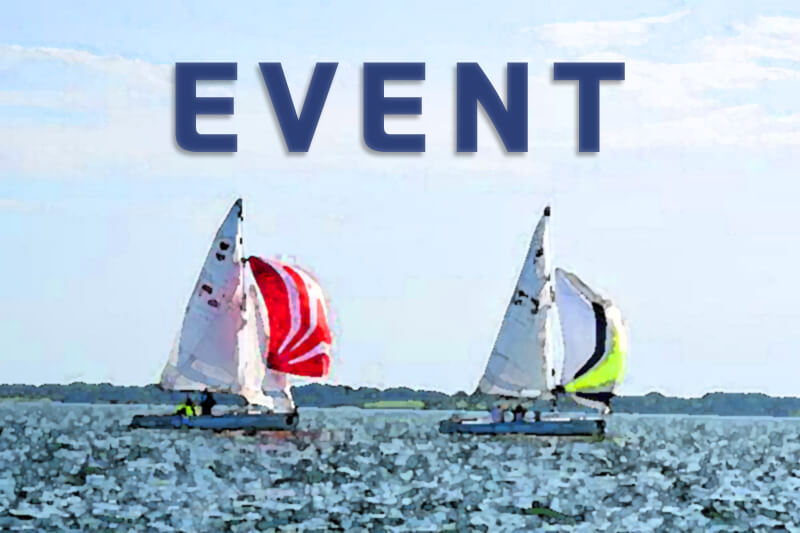 Date:
Saturday, August 5, 2017

to

Sunday, August 6, 2017
In 2016, 37 boats and their crew took in the beauty of Eagle Harbor. Photo credit: Eric Reisdorf
Join us for the 112th Ephraim Regatta, August 4 – 6, 2017
Festivities begin Friday afternoon with a pre-regatta clinic, featuring Harry Carpenter of Flying Scot, Inc., and Ryan Malmgren of MAD Sails. followed by a Welcome Party. Up to five races are planned for Saturday and Sunday, with the legendary Bratfest on Saturday evening. Complimentary juice, coffee and PB&J bar will be provided on Saturday and Sunday mornings, as well as lunches, which are available for purchase in advance.
Prizes will be awarded for the first five places and crew. In addition, the following trophies are awarded: Vail Cup (winner of first race), Charlie Sauter Trophy (winner of last race), Pedar Knudson Trophy (highest placing wife / husband team) and Sturgis Trophy (highest placing skipper age 18 or under).
Questions: Jennifer Ikeda Faugust, regatta@eyc.org
 Registration:
https://www.regattatech.com/events/EphraimYC/FSEphraim17/registration/showEntryForm
Ephraim Yacht Club,  P.O. Box 331, 10071 Water Street, Ephraim, WI 54211
Summer Phone 920-854-7107
Ephraim: http://ephraim-doorcounty.com/
Door County: https://www.doorcounty.com/
Location:
Ephraim Yacht Club
10071 N Water St
Ephraim, WI, 54211