2014 Glow in the Dark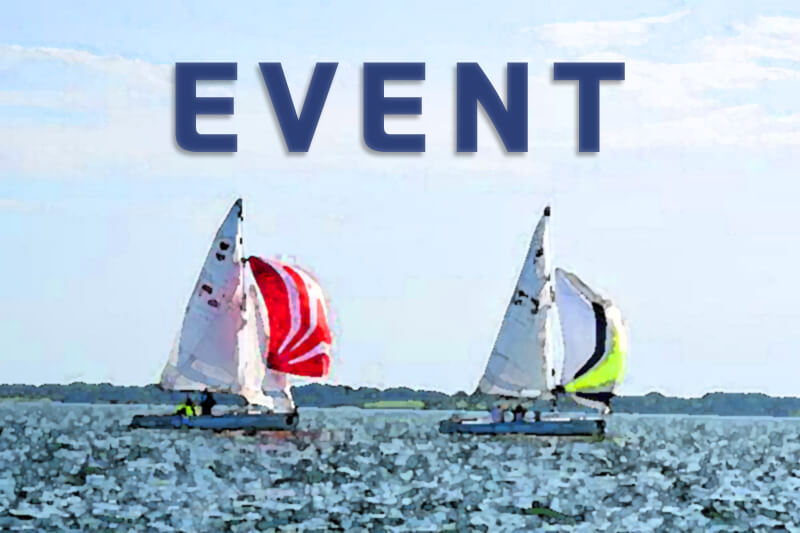 Date:
Friday, September 26, 2014

to

Sunday, September 28, 2014
Please join us for this year's Glow inthe Dark Regatta at Clinton Lake, in Clinton, IL, 45 minutes from Champaign-Urbana and Bloomington-Normal. We typically attract between 15 and 20 boats from all over the Midwest District, Dixie Lakes District and the Ohio District. We have a gorgeous lake with lots of room for camping. We always have an enormous bonfire and plenty of time for swapping tall tales and other lies!
The link to our NOR and other information is:
http://www.clsasailing.org/racing/glow-in-the-dark-regatta/2014-glow-in-...