2014 FSSA MIDWINTER CHAMPIONSHIP REGATTA
Title:
2014 FSSA MIDWINTER CHAMPIONSHIP REGATTA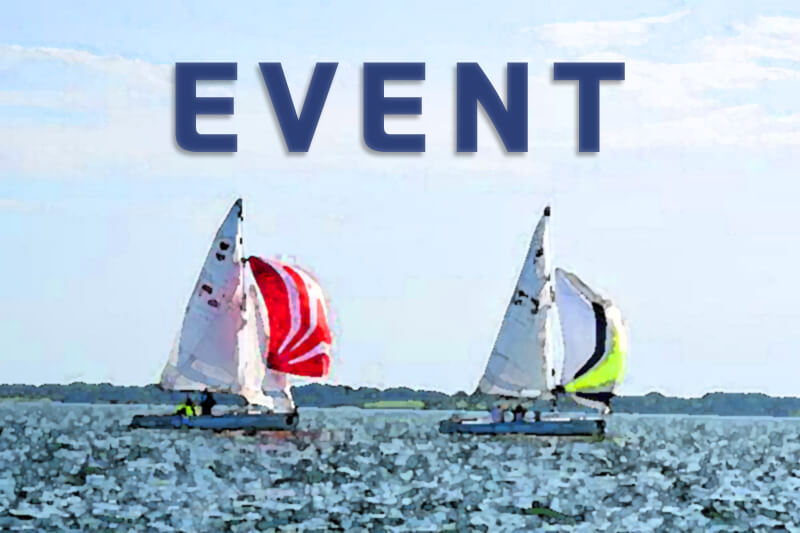 Date:
Sunday, March 16, 2014

to

Friday, March 21, 2014
Southern Yacht Club, New Orleans, Louisiana
March 16-21, 2014 (Entry Forms are Available Below)
Fleet 96 and Southern Yacht Club in New Orleans, Louisiana welcome you and invite you to participate in the 2014 FSSA Midwinter Championship Regatta.
The preliminary schedule has measurement days as Sunday March 16 and Monday March 17; practice races on Monday March 17 followed by the Welcome Reception; and, the Competitors Meeting.
Race days are Tuesday March 18 thru Friday March 21 -- up to 8 races will be attempted.  Trophies will be presented following the completion of racing on Friday.
Other social events expected are a Seafood Boil and a Beignet Breakfast Buffet.
Please see the NOR tab for the Mid-Winters NOR, and the NOR#2 tab for the Wid-Winter Warmups NOR.
Entry forms are available below. One is in Excel format for electronic submission, and the other is in Adobe format for manual submission.
MAKE PLANS NOW TO PARTICIPATE IN THIS COMPETITIVE ANDFUN EVENT!
PS:  Harry Carpenter will have a demo Flying Scot for sale after the Midwinters – please see his flyer below'