Capital
Capital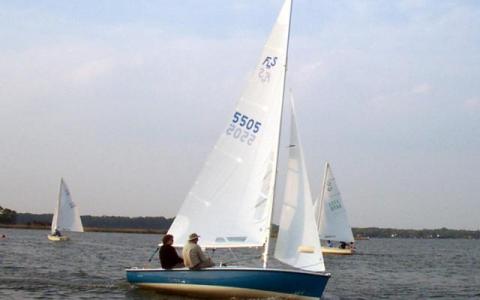 The following clubs/fleets from across the states of Virginia, Maryland, Delaware, and Pennsylvania comprise the Capital District.
Fishing Bay Yacht Club (FBYC)/Fleet 103 – Deltaville, VA
Greater Richmond Sailing Association (GRSA)/Fleet 155 – Swift Creek Reservoir, Midlothian, VA
Lake of the Woods Sailing Club (LOWSC)/Fleet 160 – Locust Grove, VA
Rappahannock River Yacht Club (RRYC)/Fleet 185 – Irvington, VA
Rehoboth Bay Sailing Association (RBSA)/Fleet 206 – Dewey Beach, DE
Sailing Club of Washington (SCOW)/Fleet 203 – Washington Sailing Marina, Alexandria, Virginia
Selby Bay Sailing Center (SBSC)/Fleet 42 – Edgewater, MD
Susquehanna Yacht Club (SYC)/Fleet 81 – Lake Clarke, Wrightsville, PA
West River Sailing Club (WRSC)/Fleet 97 – Galesville, MD
The District Governor is Dave Beckett from the Sailing Club of Washington.
The district has a Facebook Group here.
Pages