Lake Decatur Centennial Regatta
Title:
Lake Decatur Centennial Regatta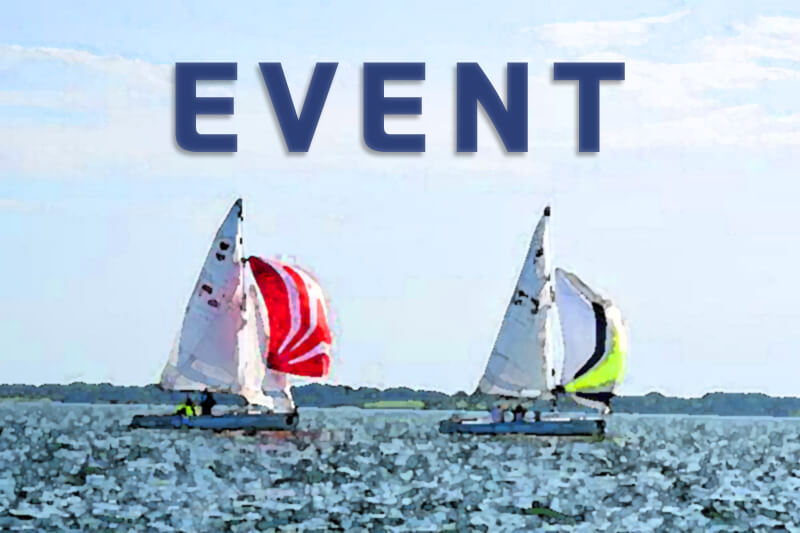 Date:
Saturday, July 8, 2023

to

Sunday, July 9, 2023
Commodore Decatur Yacht Club in Central Illinois cordially invites all Flying Scot sailors to compete in the Lake Decatur Centennail Regatta the weekend of July 8-9. This one-design regatta is free for all competitors, with an optional $75 Friday racing clinic with FSSA North American Champion David Ames. CDYC members will be hosting a Friday evening welcome party for all travelers and participants with burgers and snacks. The City of Decatur is celebrating the 100 year anniversary of the opening of Lake Decatur with a big celebration that includes live music and food vendors on the lakefront. The City of Decatur Police Department has agreed to enforce the racing basin a no wake zone and will be enforcing at the bridges on either side of the basin. After racing on Saturday, racers will walk down and join the festivities for an evening of great food and fun, followed by more racing on Sunday morning. Decatur offers many convenient hotel options. Free tent camping is permitted on club grounds. The club features a large pavilion, modern bathrooms, two hoists and a launch ramp with plenty of dock space. CDYC will soon be applying for fleet status with FSSA as we begin the process of growing our new Flying Scot fleet and introducing Flying Scot one-design racing to Lake Decatur. Please consider supporting our effort and we look for great racing with friends the weekend after July 4th.
NOR (coming soon)
Sailing Instructions (coming soon)
Contact Eric Bussell at 217-377-0661. 
Location:
Commodore Decatur Yacht Club

Decatur, IL, 62521